After settling in, we decided to take the Free Walking tour of Gaudi. Sure we wanted to know what he had n common with Star Wars and Chupa Chups, but more importantly, it was our opportunity to connect with an insider from the city so we could learn about where to eat and where to avoid. So really, what to do when not eating in Barcelona is really just optimizing where to eat in Barcelona.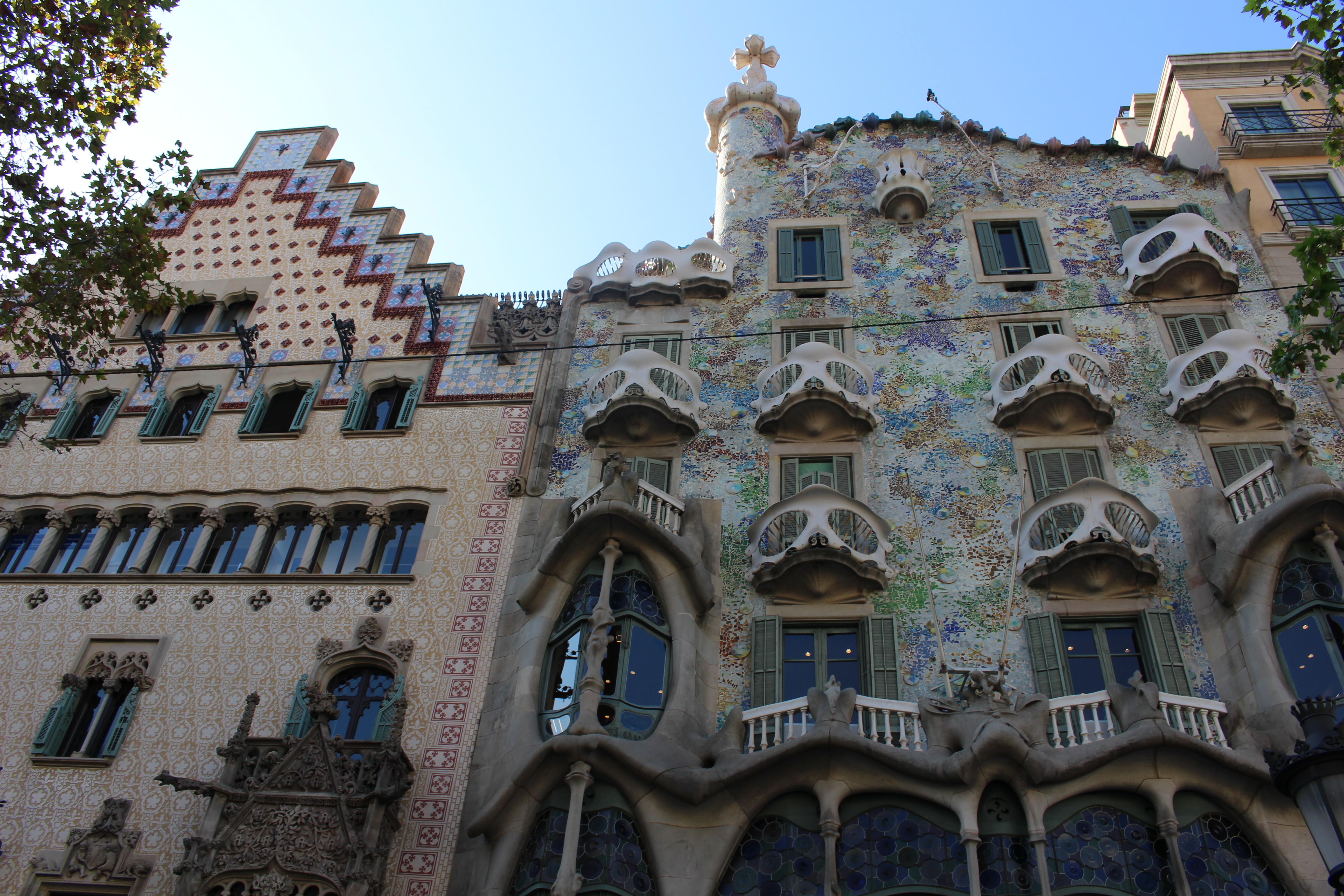 The tour was great, our guide knew where Austin was, he comes down with his band for SXSW when he can and could relate to just wanting a salad after pounds of salty cured meat. Now we would gladly trade all the vegetables back for some more jamon. The tour took us to major architectural sites, we utilized the metro and ended at La Sagrada. It was well worth the tour and we got some pretty good pointers.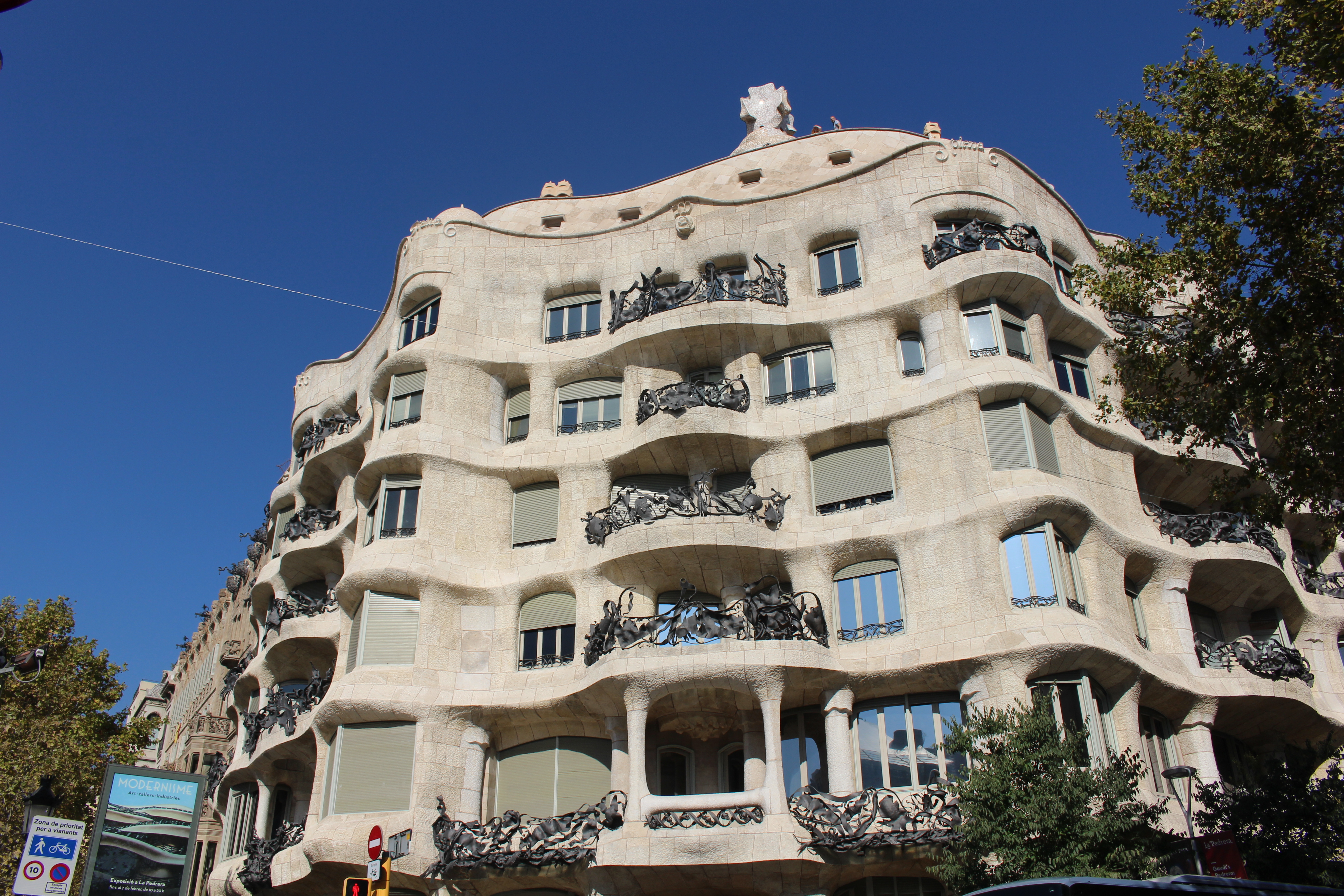 If you really want to get down to the local level, we strongly recommend Eat With. The entire experience was phenomenal. First our guide took us on a tour of St. Josep La Boqueria. He showed us how to pick out fish, all the splendors the market had to offer, then told us we would not be shopping here, it was for tourists and way over priced. Each shop looked immaculate, so we were not surprised.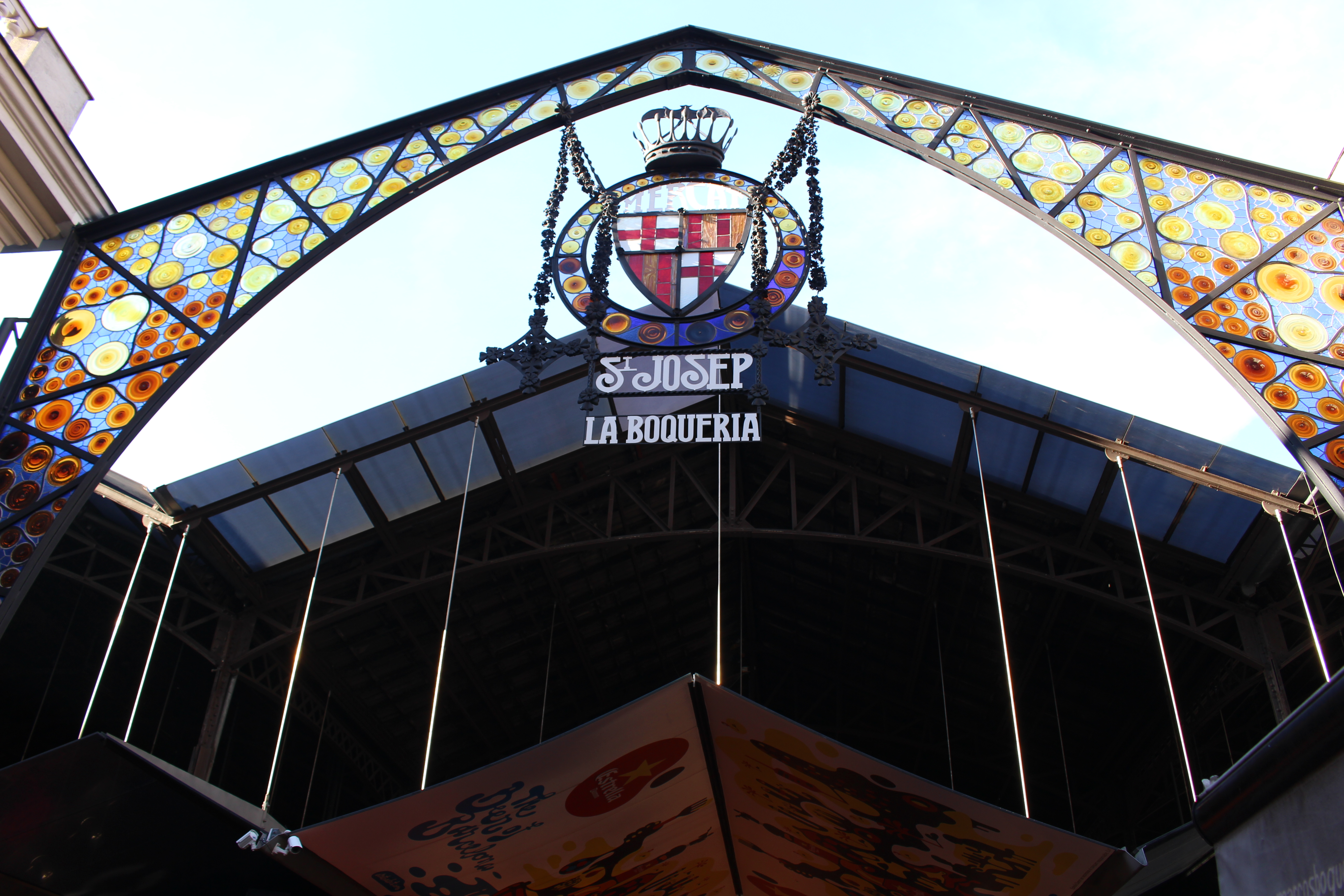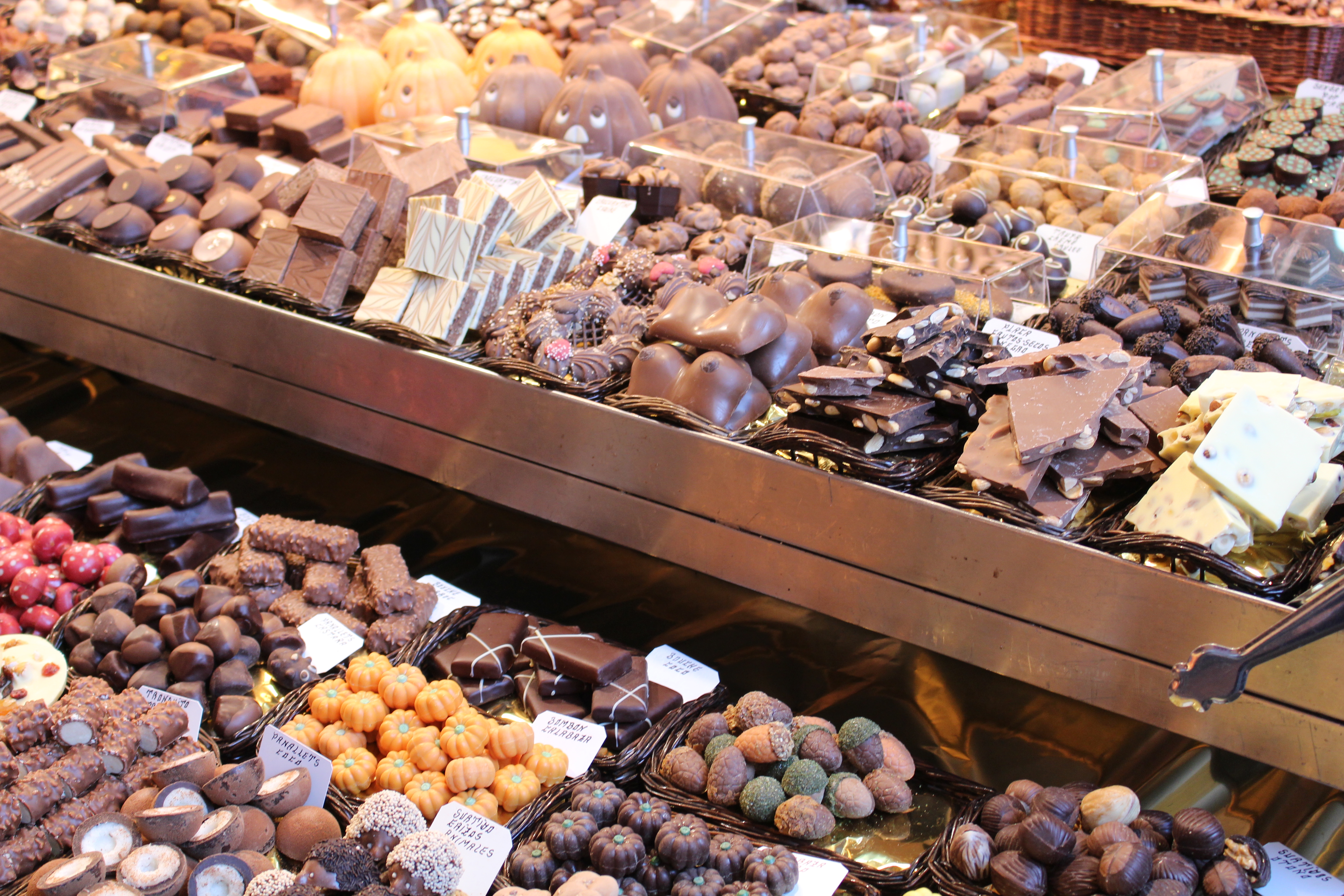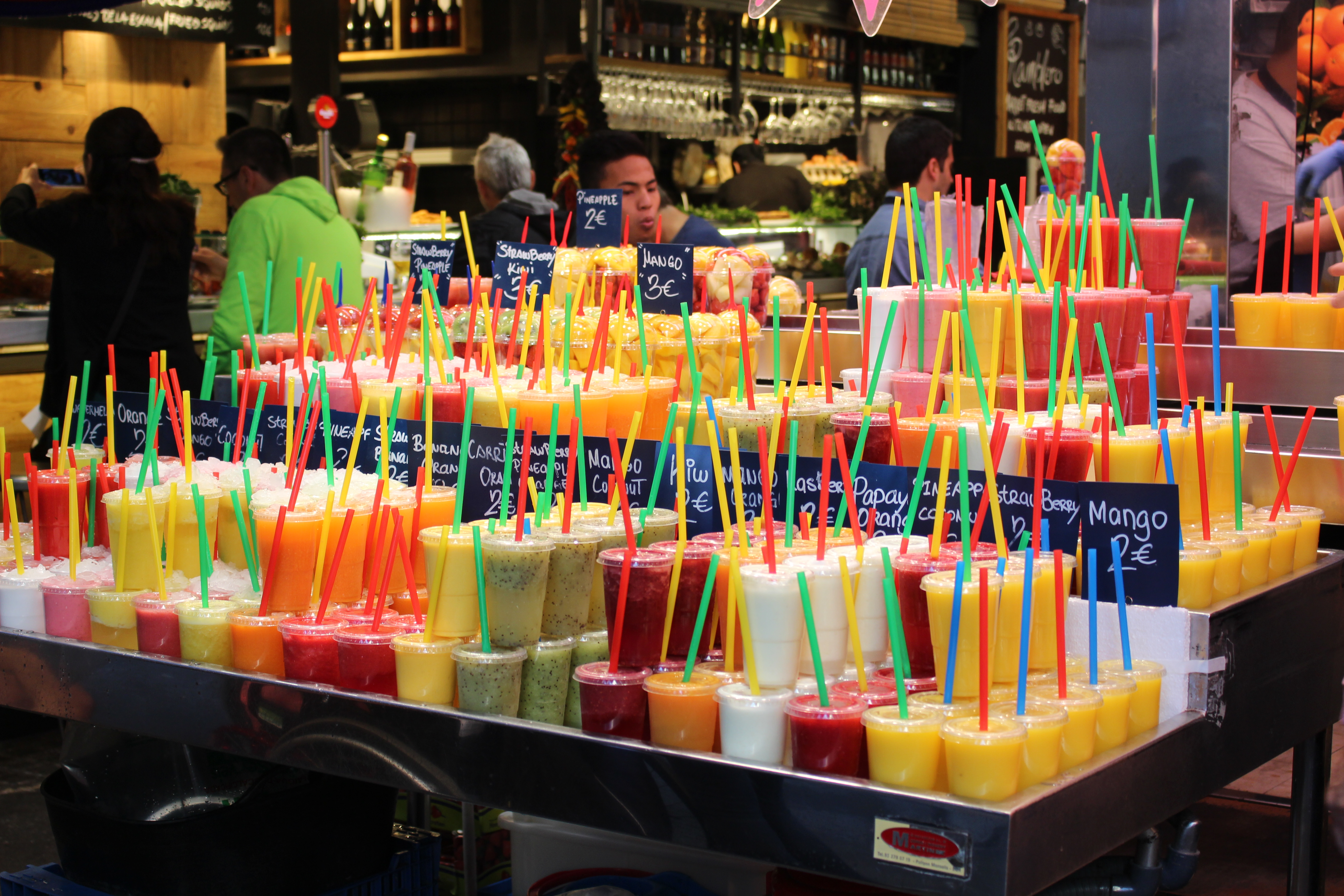 We toured the town from Las Ramblas to The Catedral de Barcelona until we arrived at Mercat de Santa Caterina. This is where we got all the ingredients to make a magical dinner. WE learned how to bake parsnip chips, make a wonderful mushroom sauce, how to clean squid, how to sous vide seafood and steak, how to plate, then we ate. For all the knowledge we picked up, I would not trade it for dining at a high end restaurant.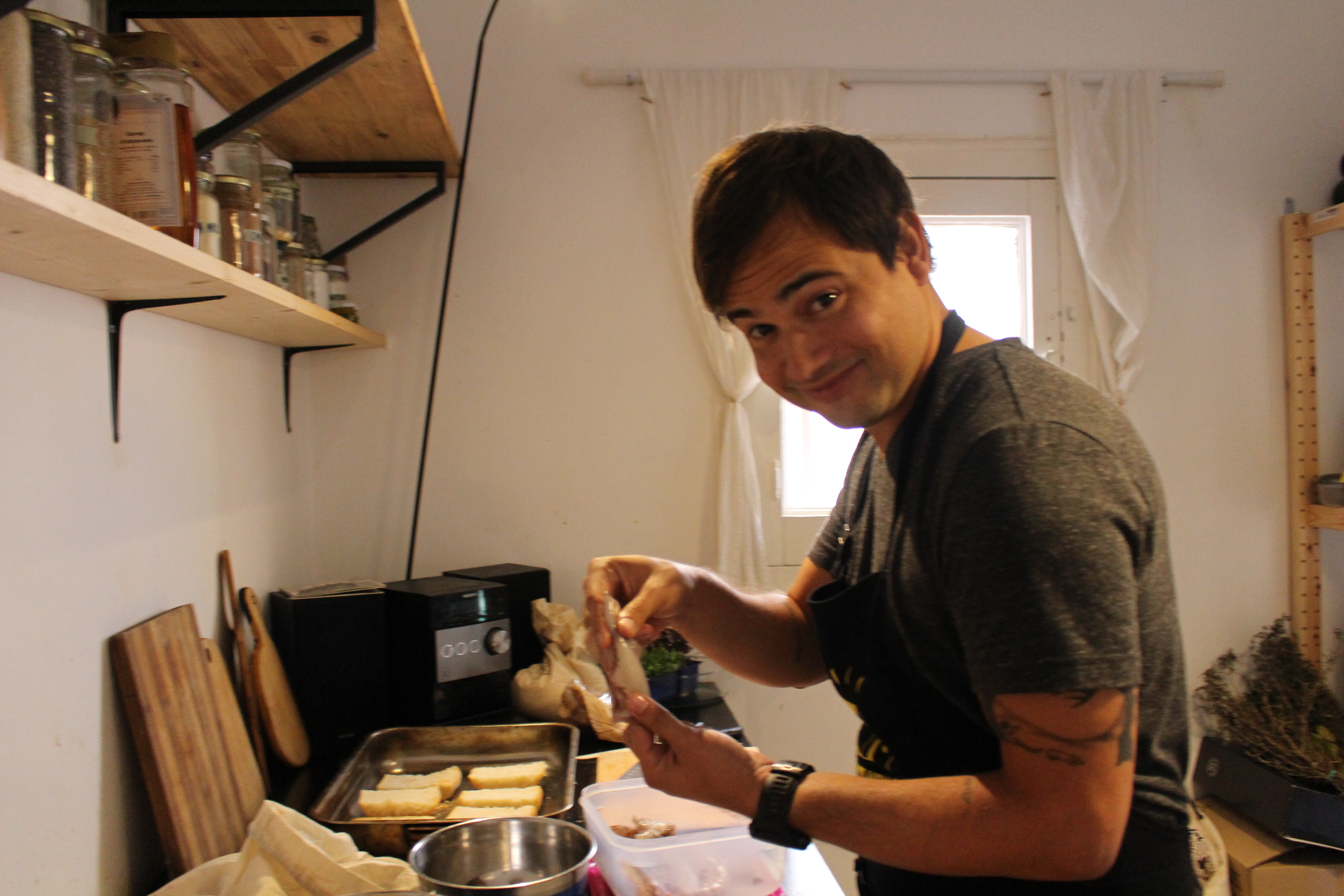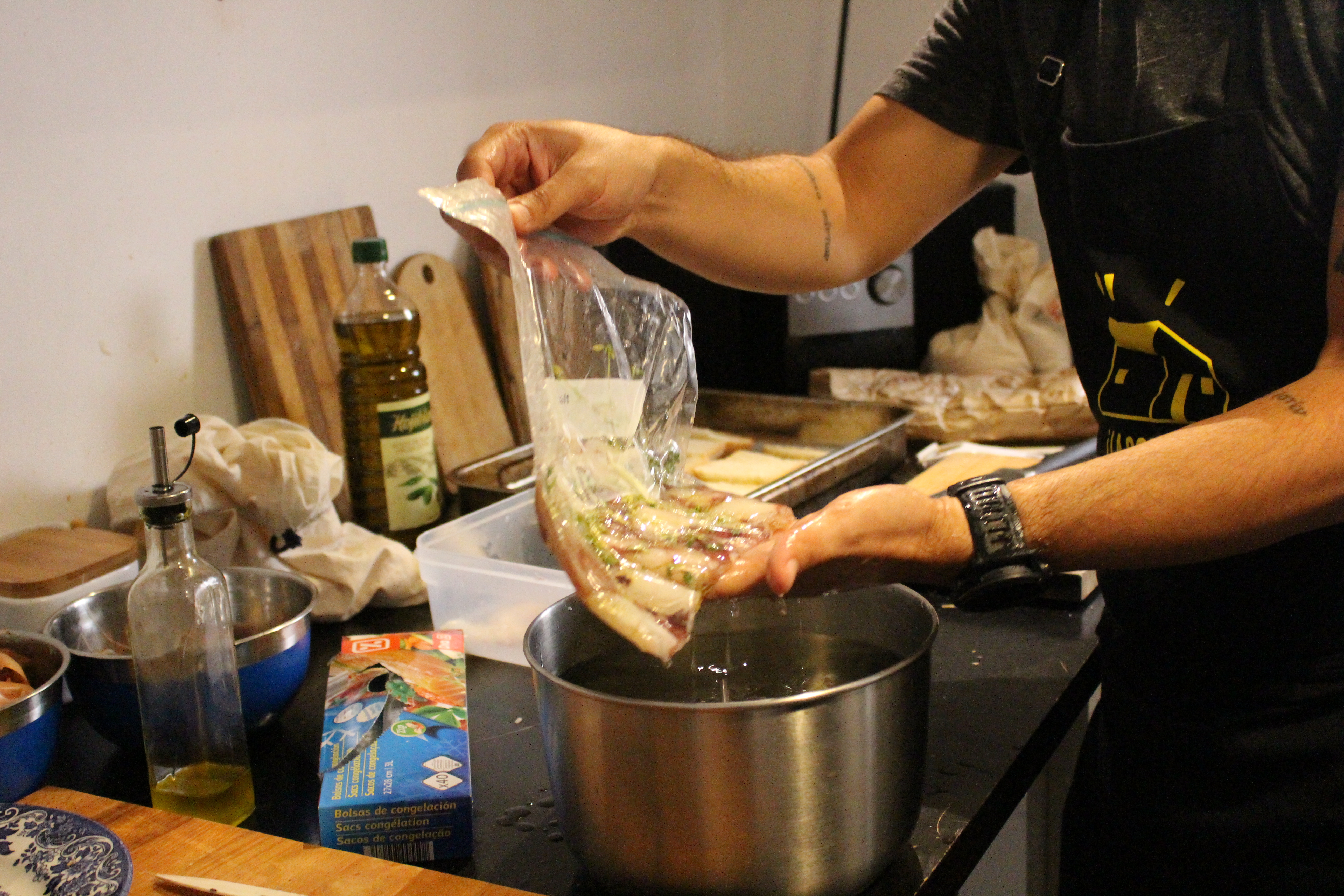 The hosts were unbelievably kind and well versed in cooking, they also had an amazing rooftop patio where we could enjoy our meal and learn more about one another. Nothing builds community better than breaking bread.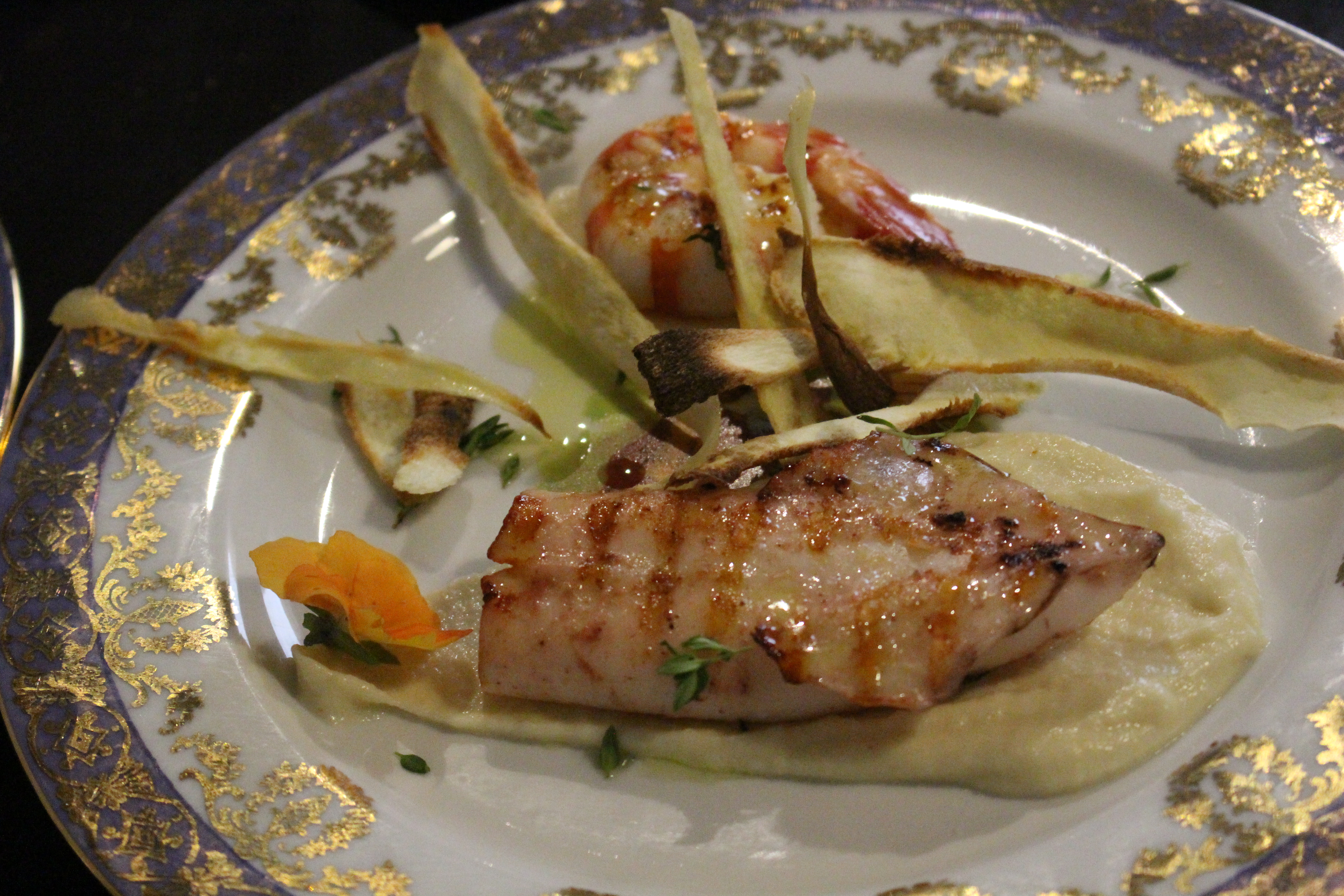 If you have the opportunity to visit Camp Nou, we strongly recommend it. We had the opportunity to see a La Liga match as well as a UEFA Champions League match in this magnificent stadium. Before you arrive, be sure and check out there three level store, filled with anything you can imagine, from blades of grass off the pitch to authentic jerseys, this store had it all. I went with a N98 Tech nike jacket. I don't believe we paid more than 80 Euros each for the UEFS match and we were just a few rows back from the touchline of some of the greatest players of our generation. For the La Liga match, we sat a few rows behind the goal and saw an amazing pirouette by Neymar to elude a defender and strike home a beauty past the keeper.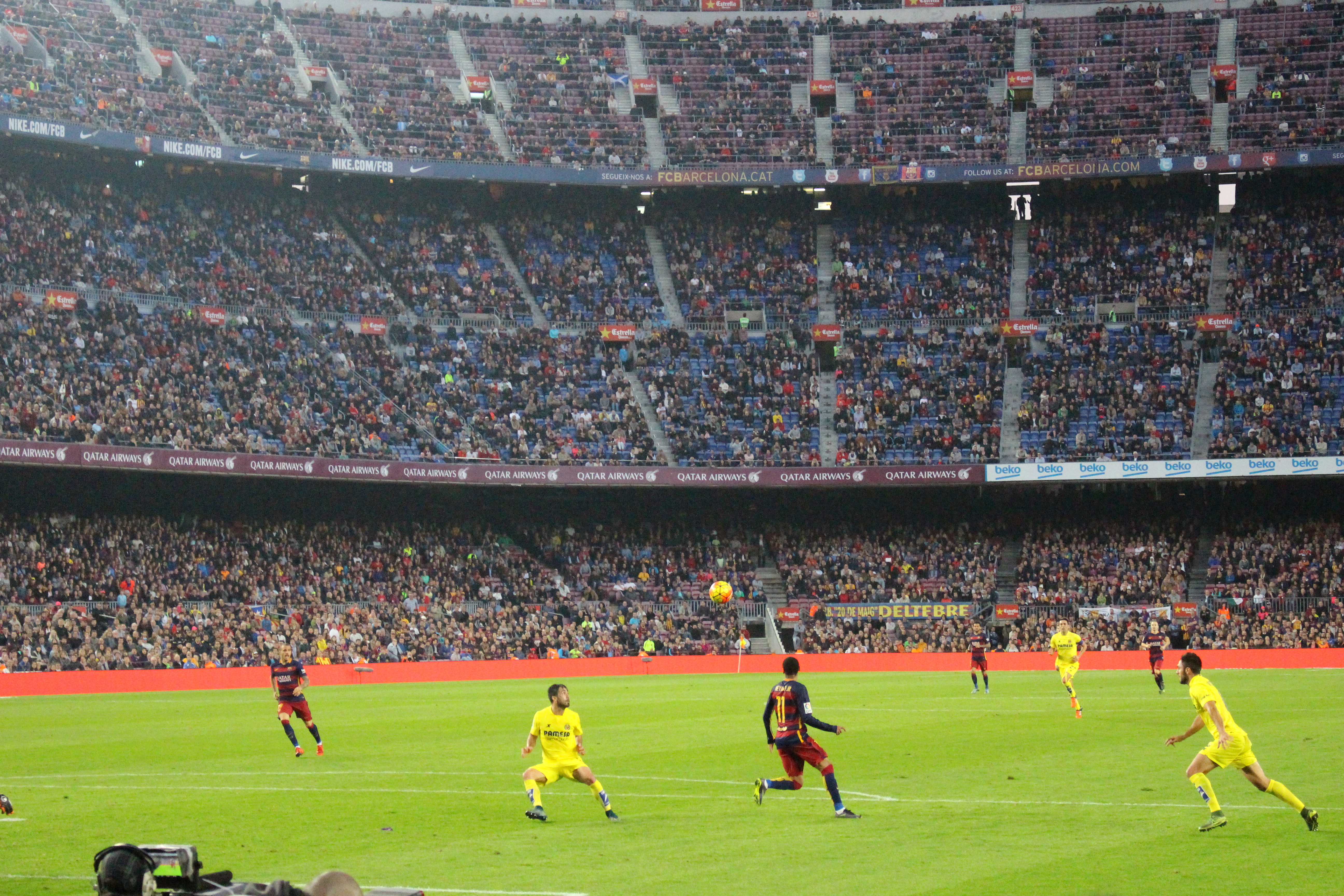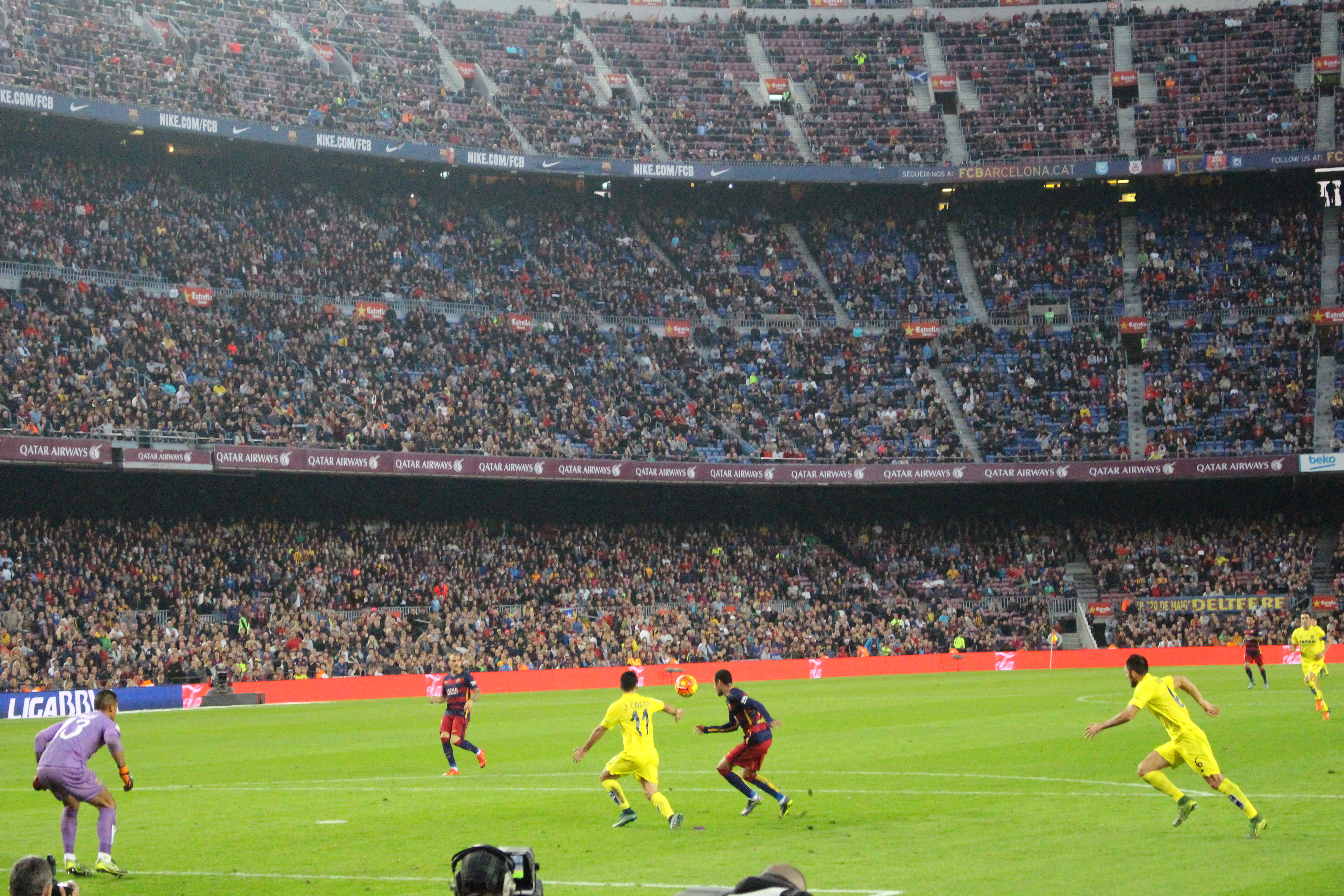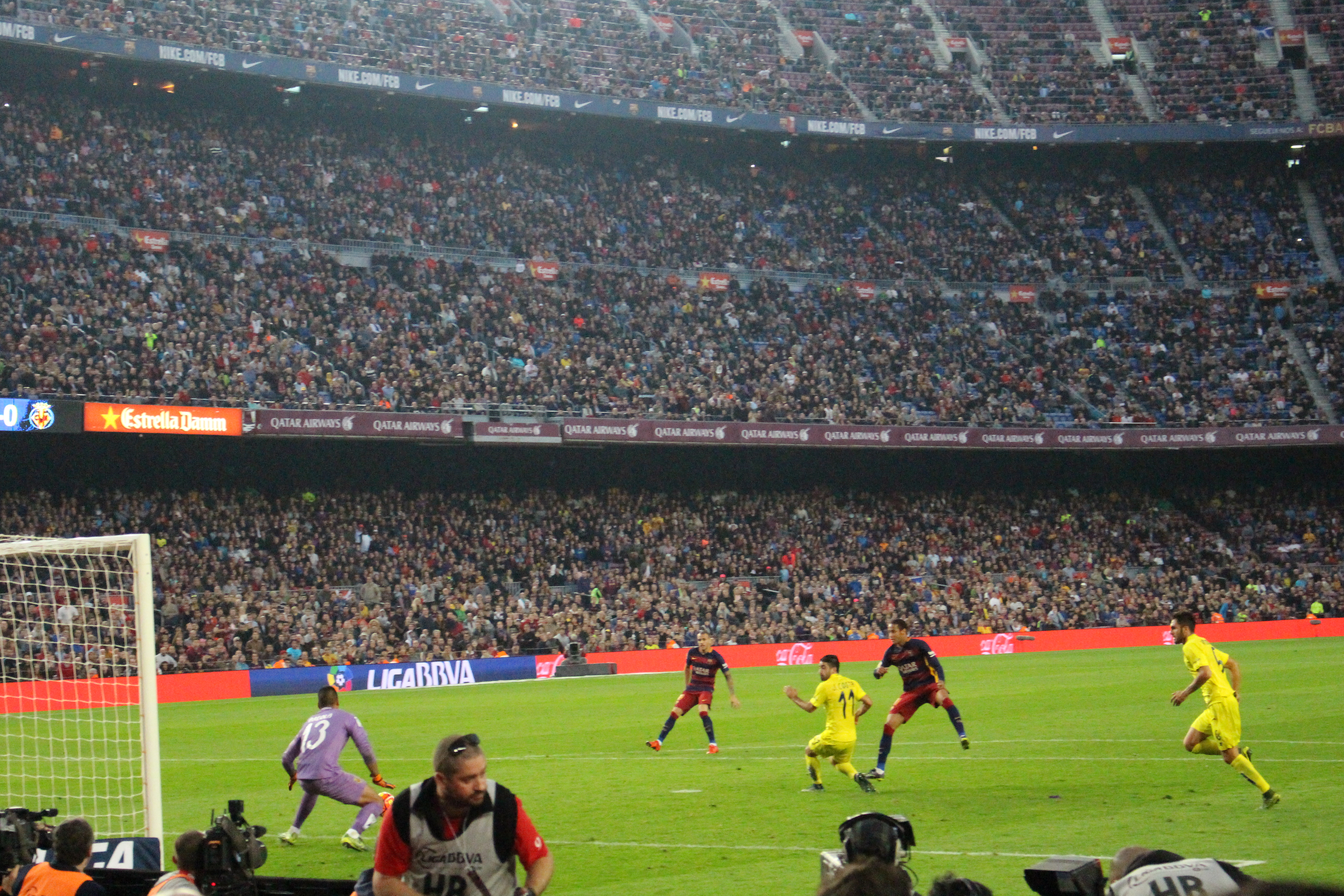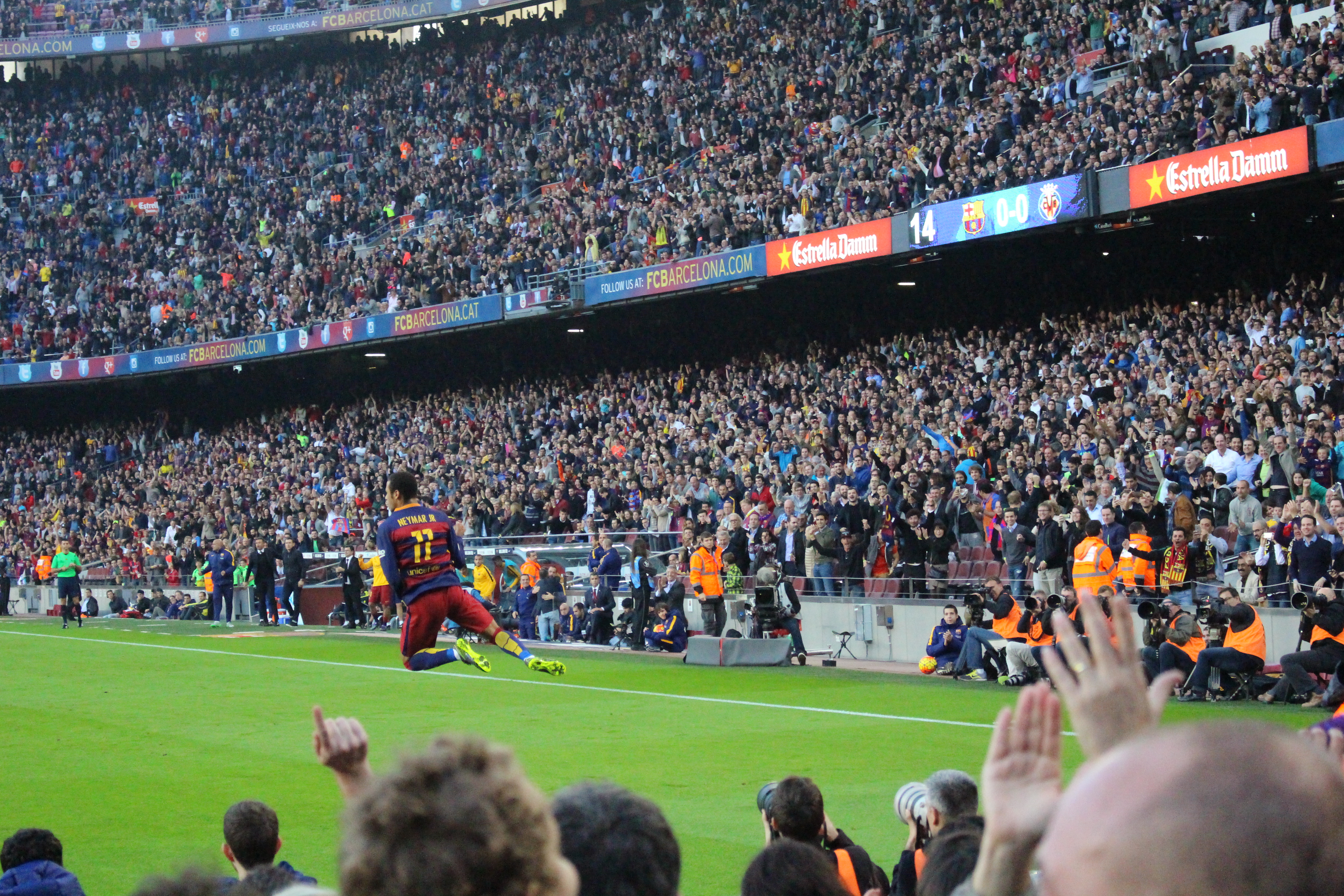 Both games Barça won, but it is hard to pick a favorite. The whistling during the Champions League theme song was out of this world, but seeing Iniesta and Pique so close in the second match was as if something from a dream. Spanish futbol doesn't do food like US sports, they do serve hotdogs, sell peanuts and 20oz sodas, but do not expect the works when it comes to toppings nor alcohol in your beer, Estrella Sin is the only beer you can buy in the stadium. Outside the stadium, you can find real beer at the restaurants near the FCB Megastore.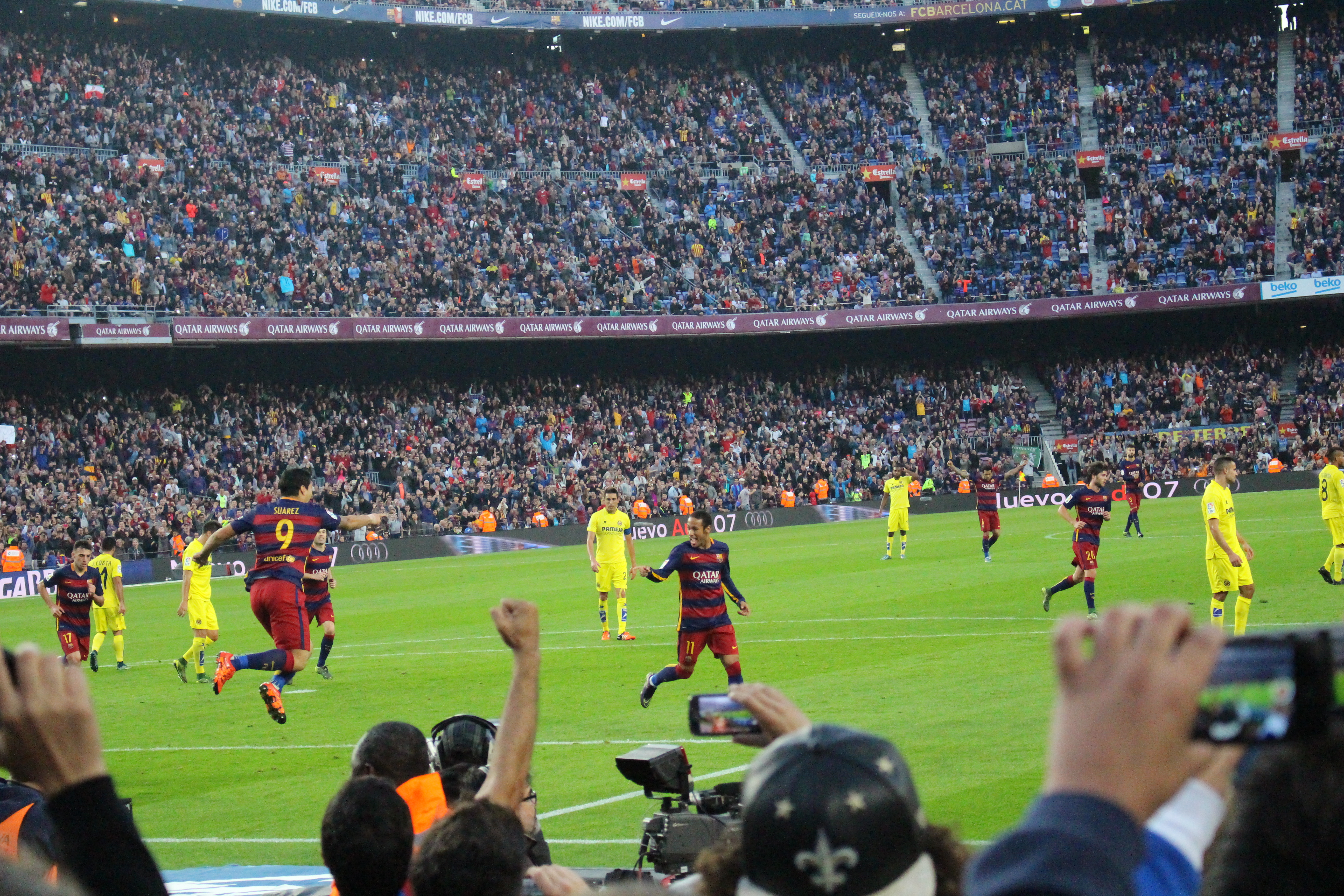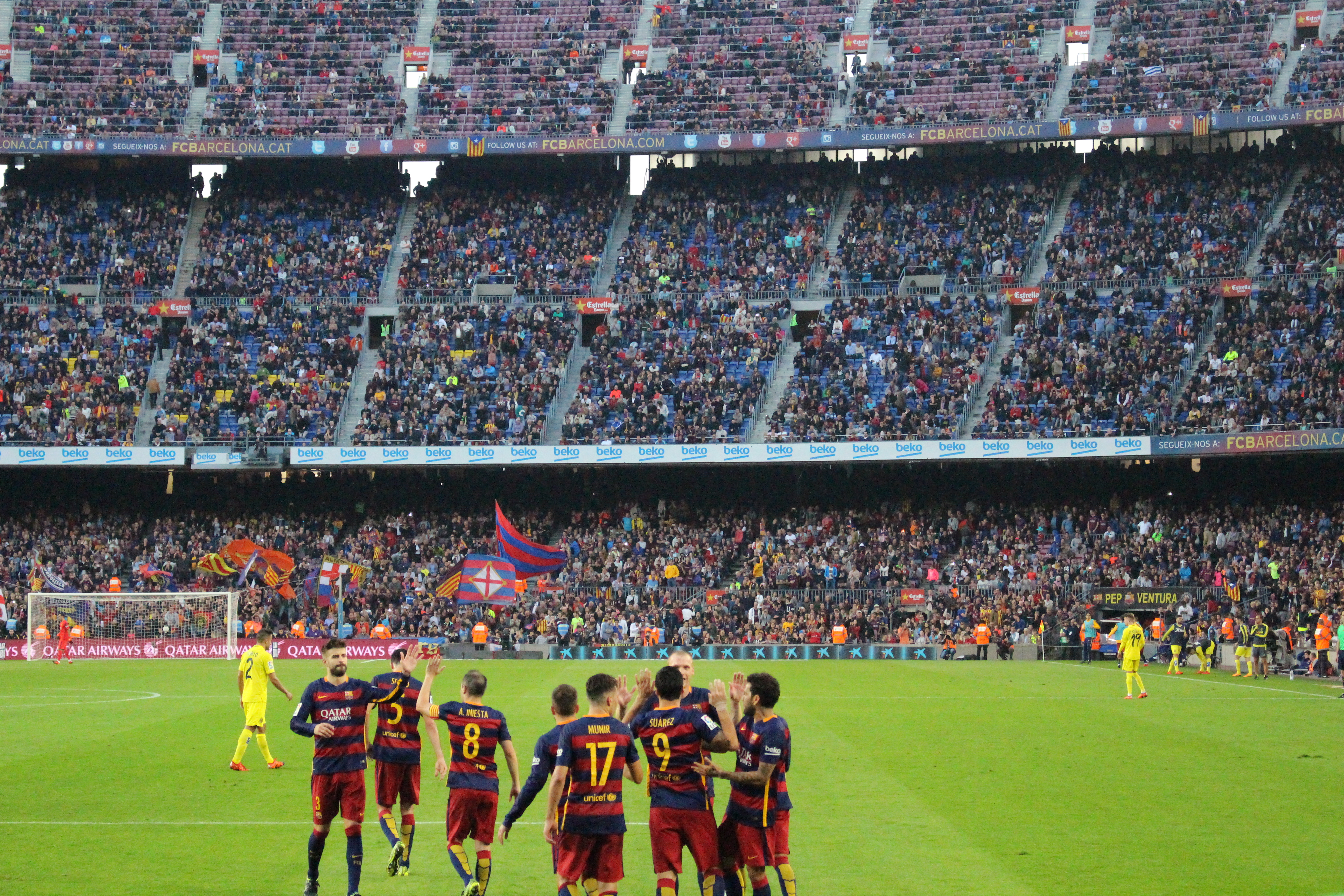 If you are in the mood for hiking, we suggest the Montserrat, a rocky mountain range with various hikes, breathtaking views and a Monastery. It was at least an hour train ride out of Barcelona but it was worth it. I was a little nervous as there was a group of students on a field trip and one little girl sitting next to me was really sick from the motion and was about to let me know what she had for breakfast. Fortunately we arrived. to get to the Monastery, you need to ride a cable car up. One look at the ascent and you know one way or another you will be getting closer to God.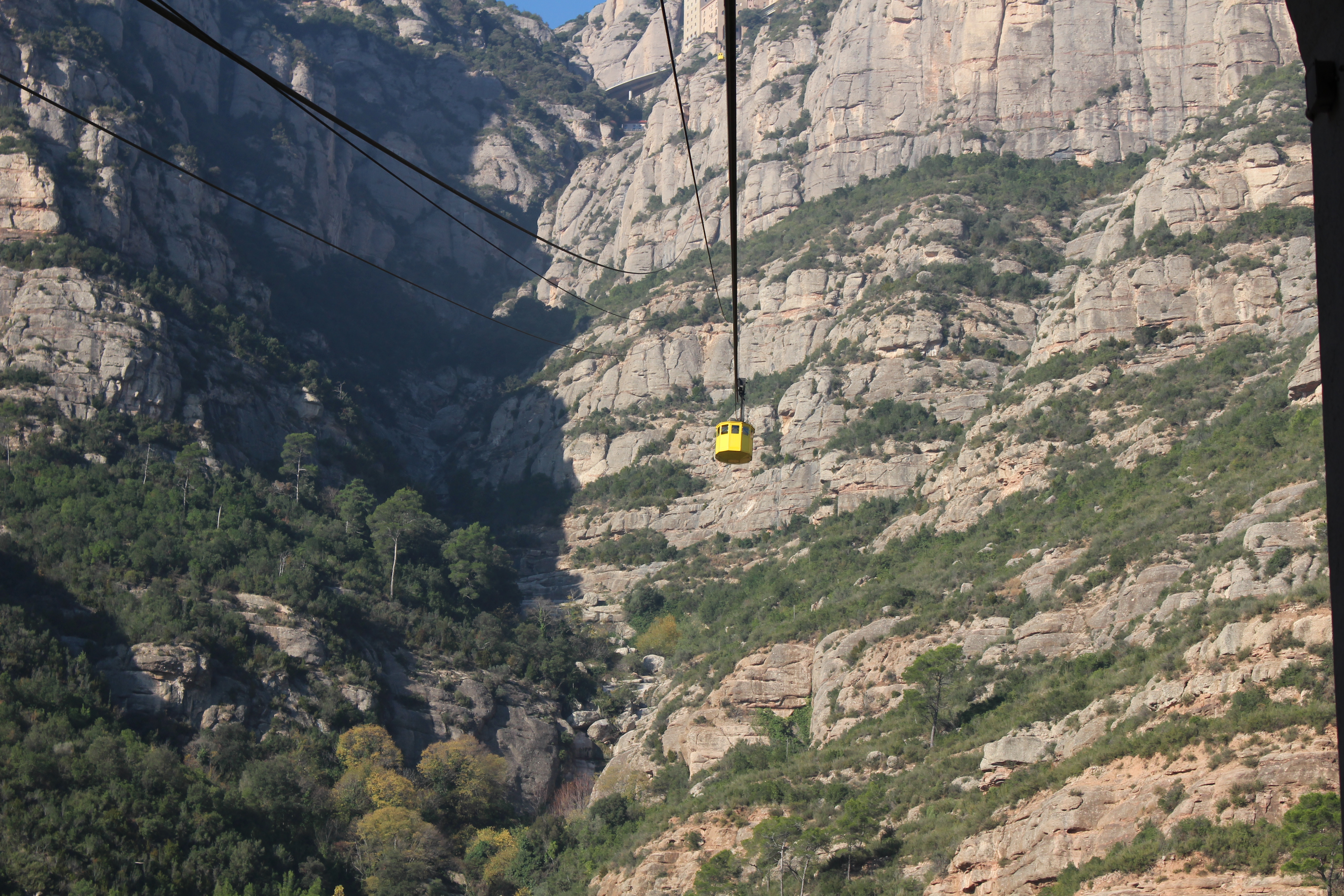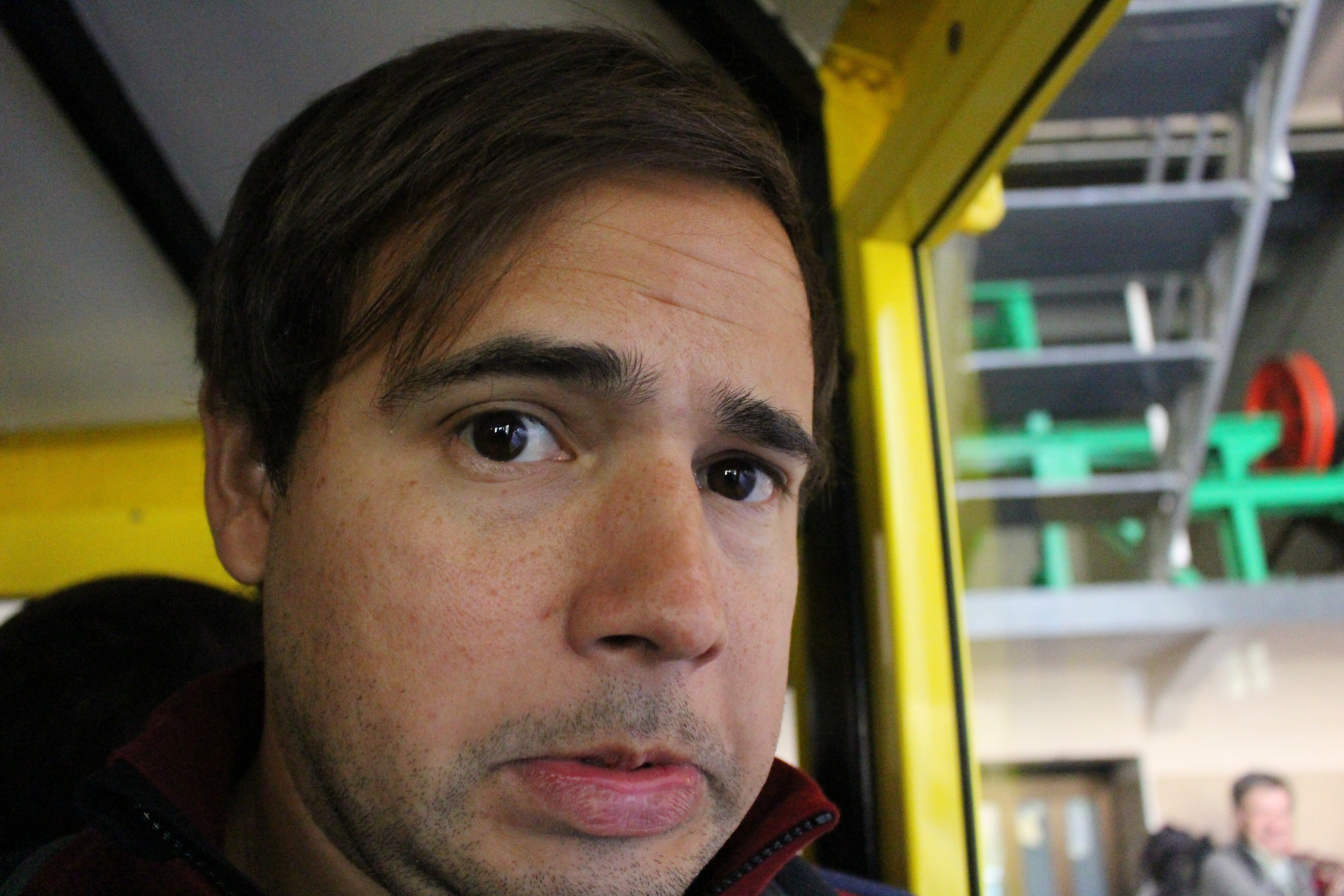 I maintained my cool, but only to keep Bekah from freaking out. Once at the top, you forget all about the journey you and twenty other passengers took over the rocky cliffside of a mountain and take in amazing views of the country. We opted for an "easier hike" it was still a beast to the top, but once there we had a little picnic on the side of a mountain. Sure the threat of falling off the side to your doom was present, but if the cable car didn't kill us, we knew we would be ok. Once done with our makeshift charcuterie plate and baguette, we set of on our descent. There is a restaurant available, but we opted out of the over priced tourist style cafeteria you would find in your typical theme park. One more death defying ride in the cable car and we were back from our heavenly adventure. It is a full day journey, but if love being outdoors, this is for you.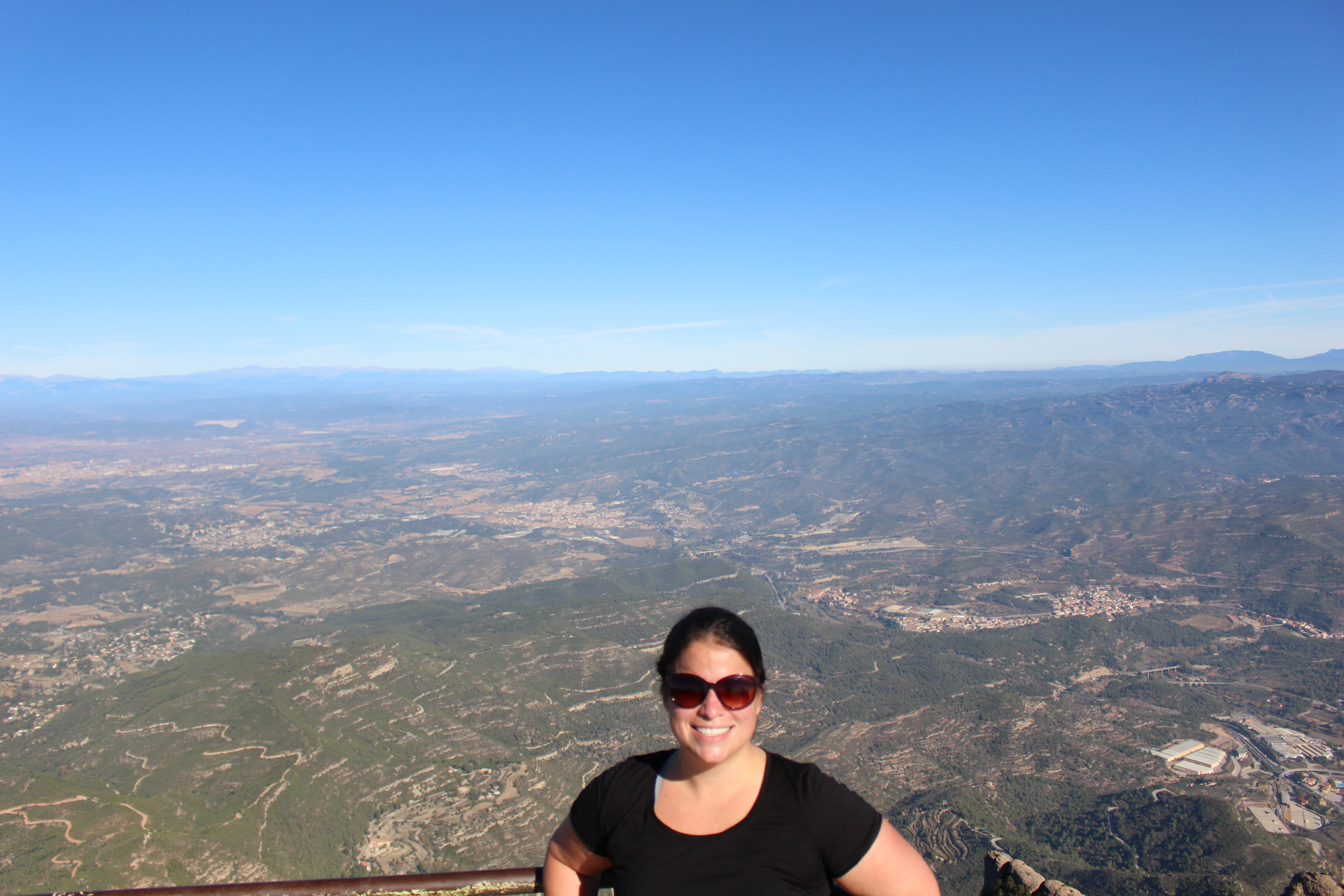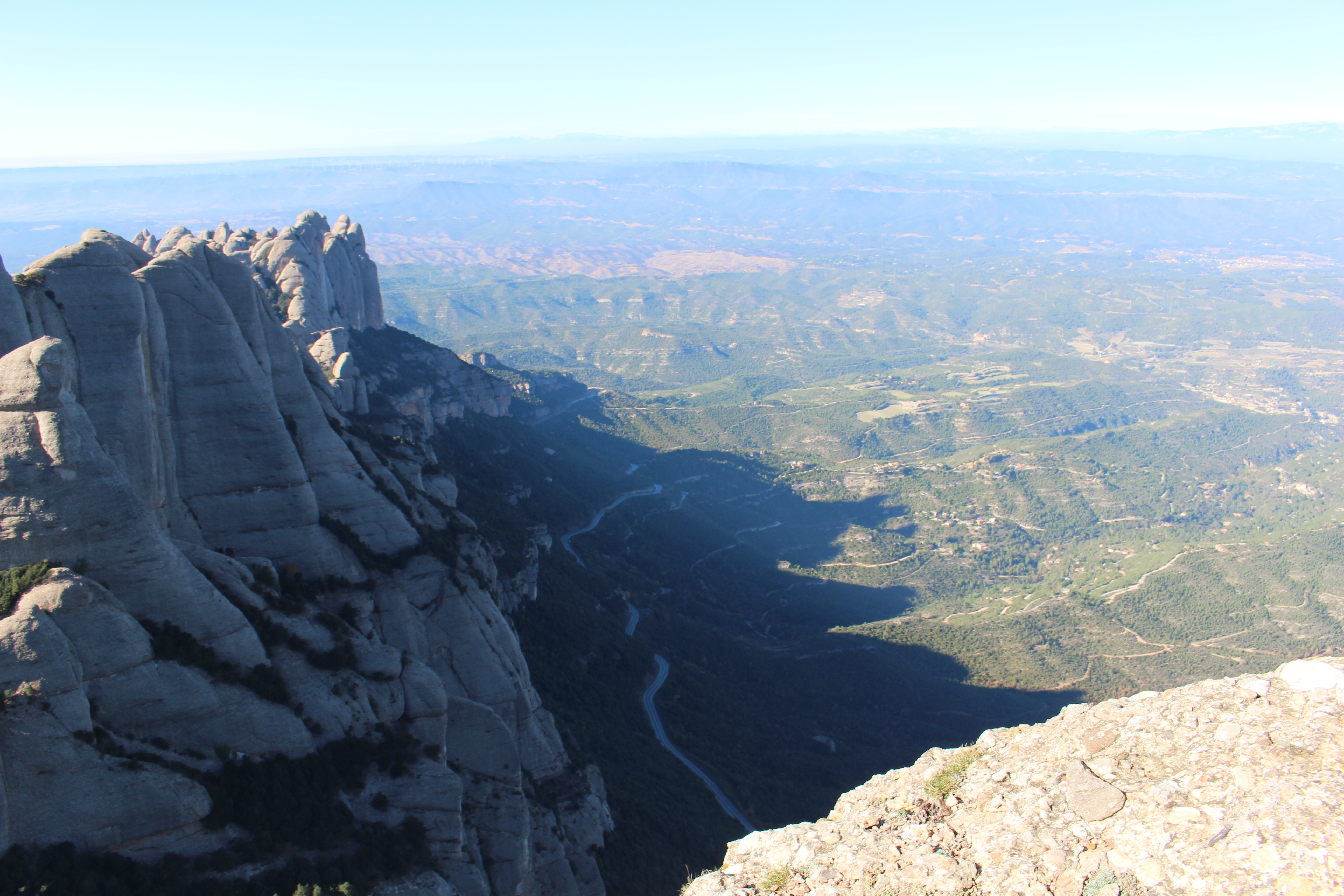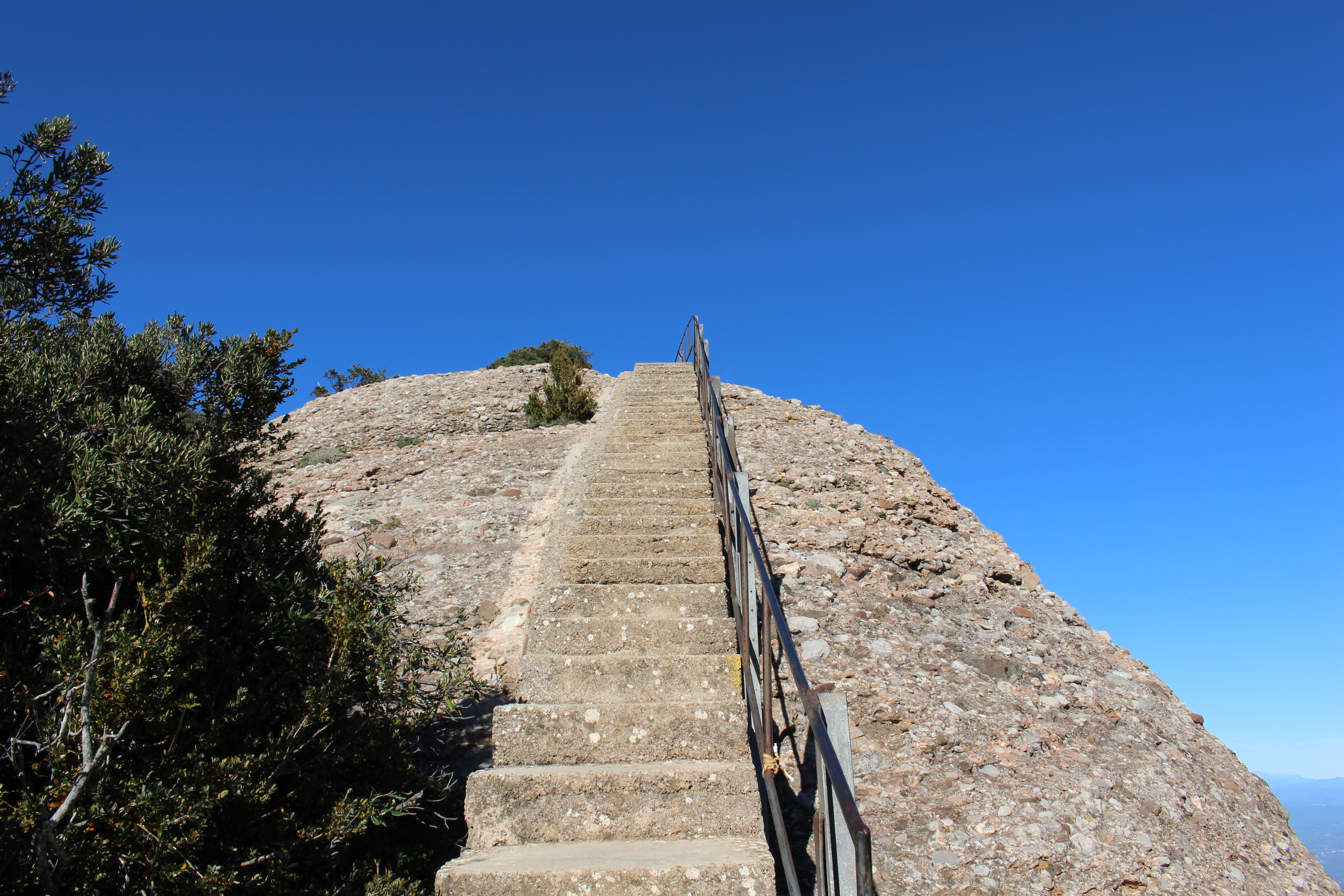 La Sagrada Familia, words do it no justice. It is still a work in progress but do not let that deter you from visiting. I will let the photos make my case.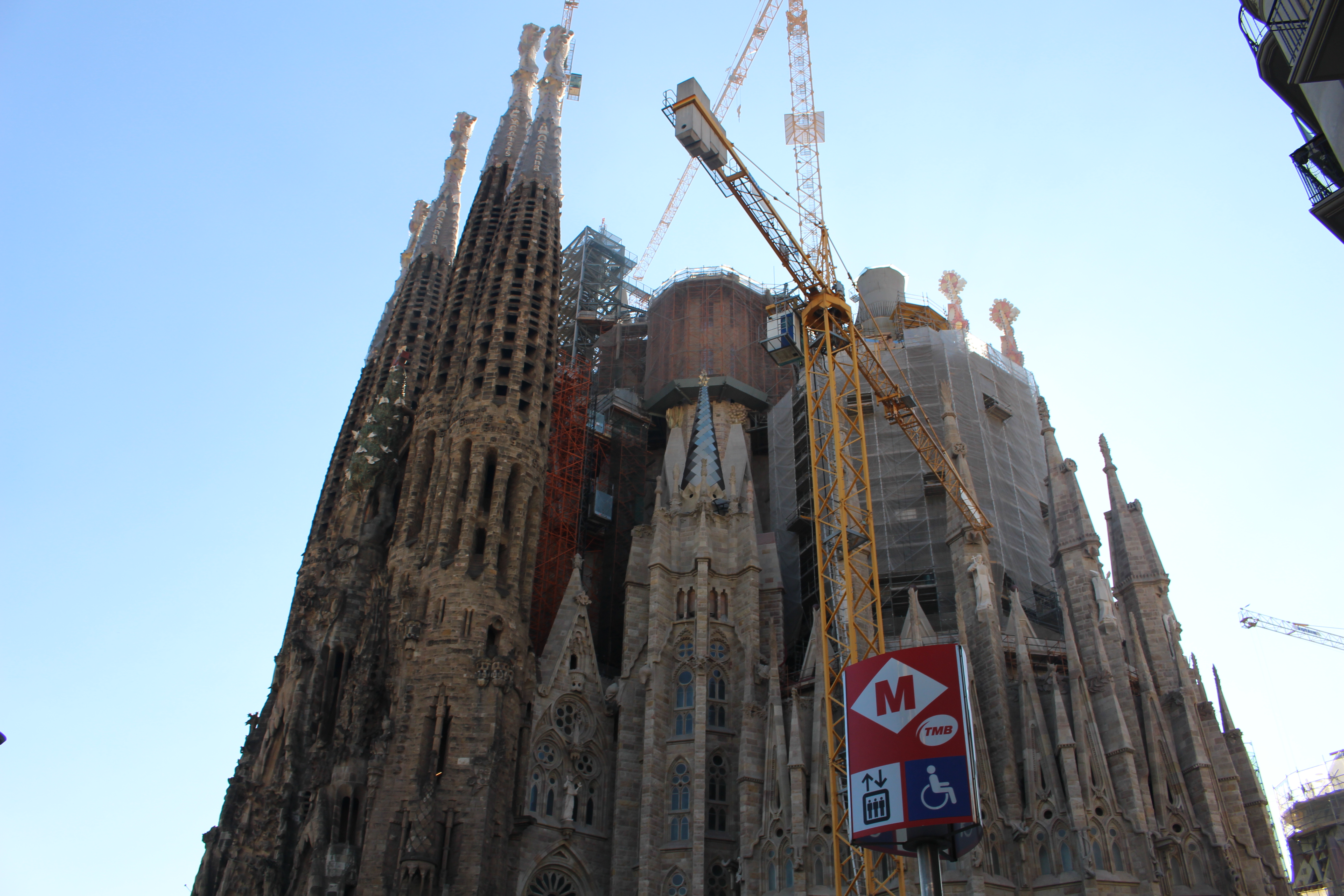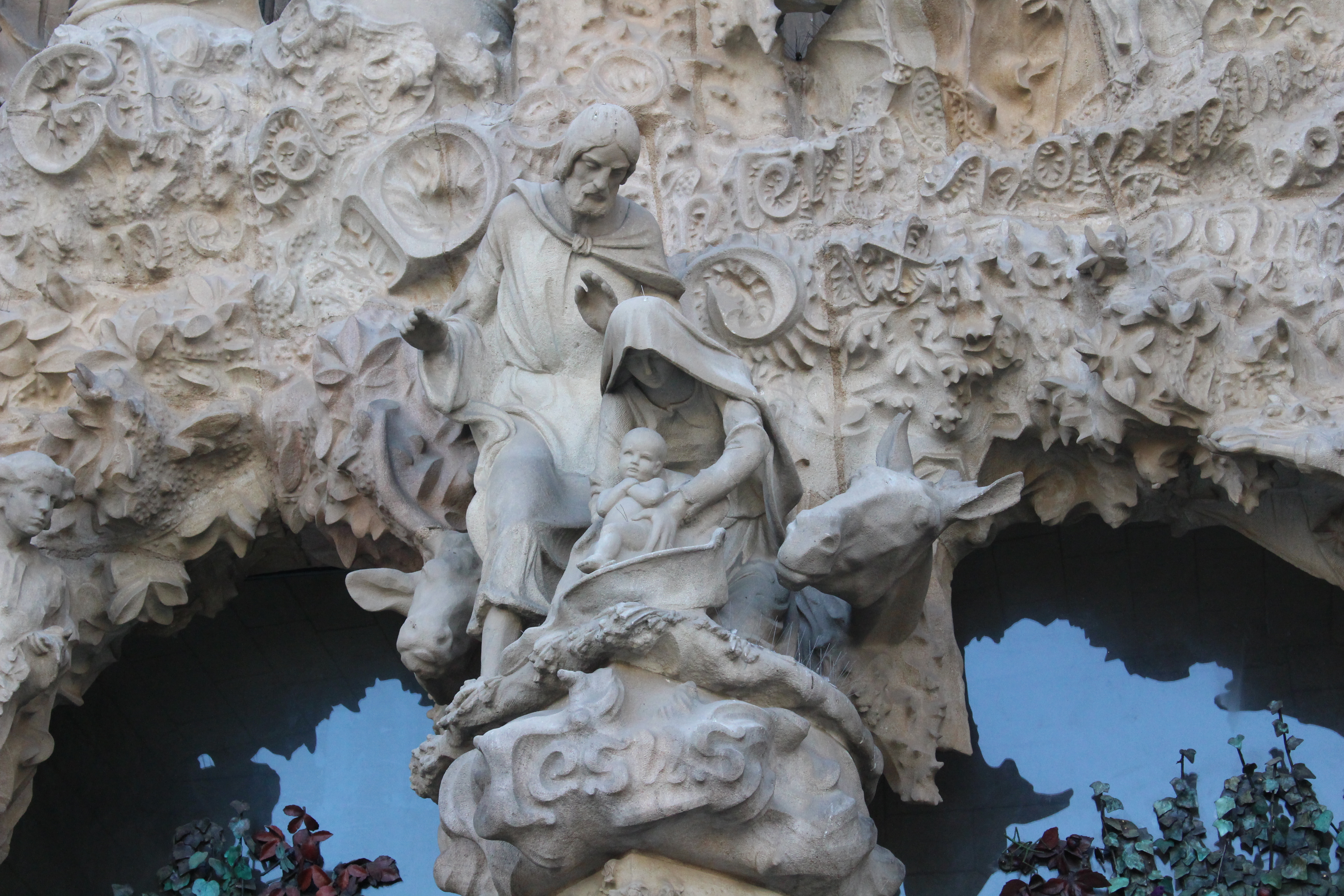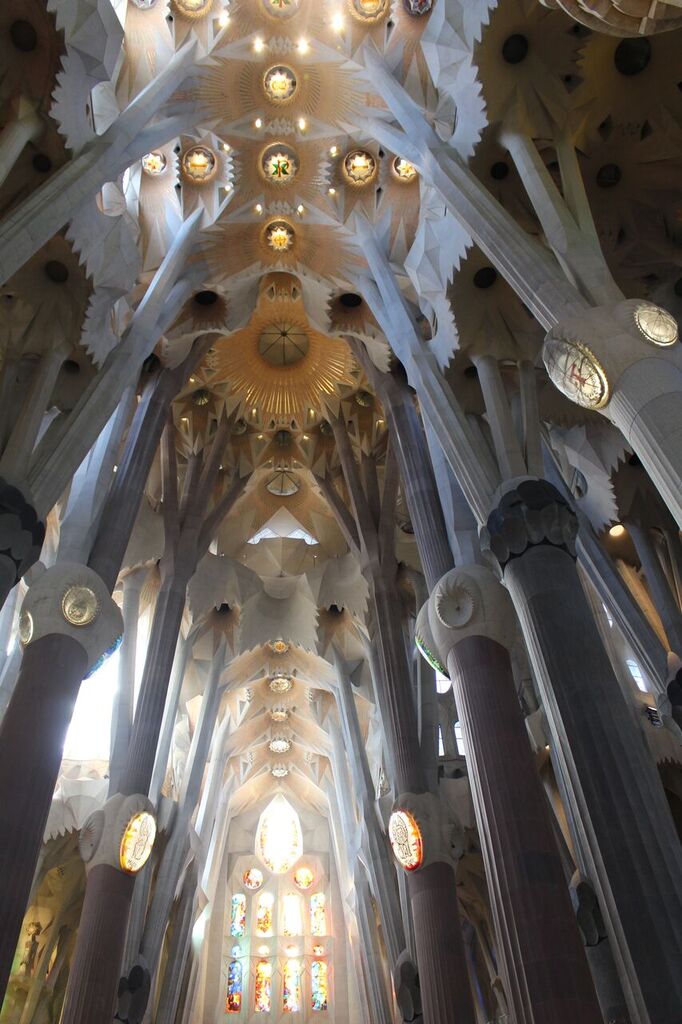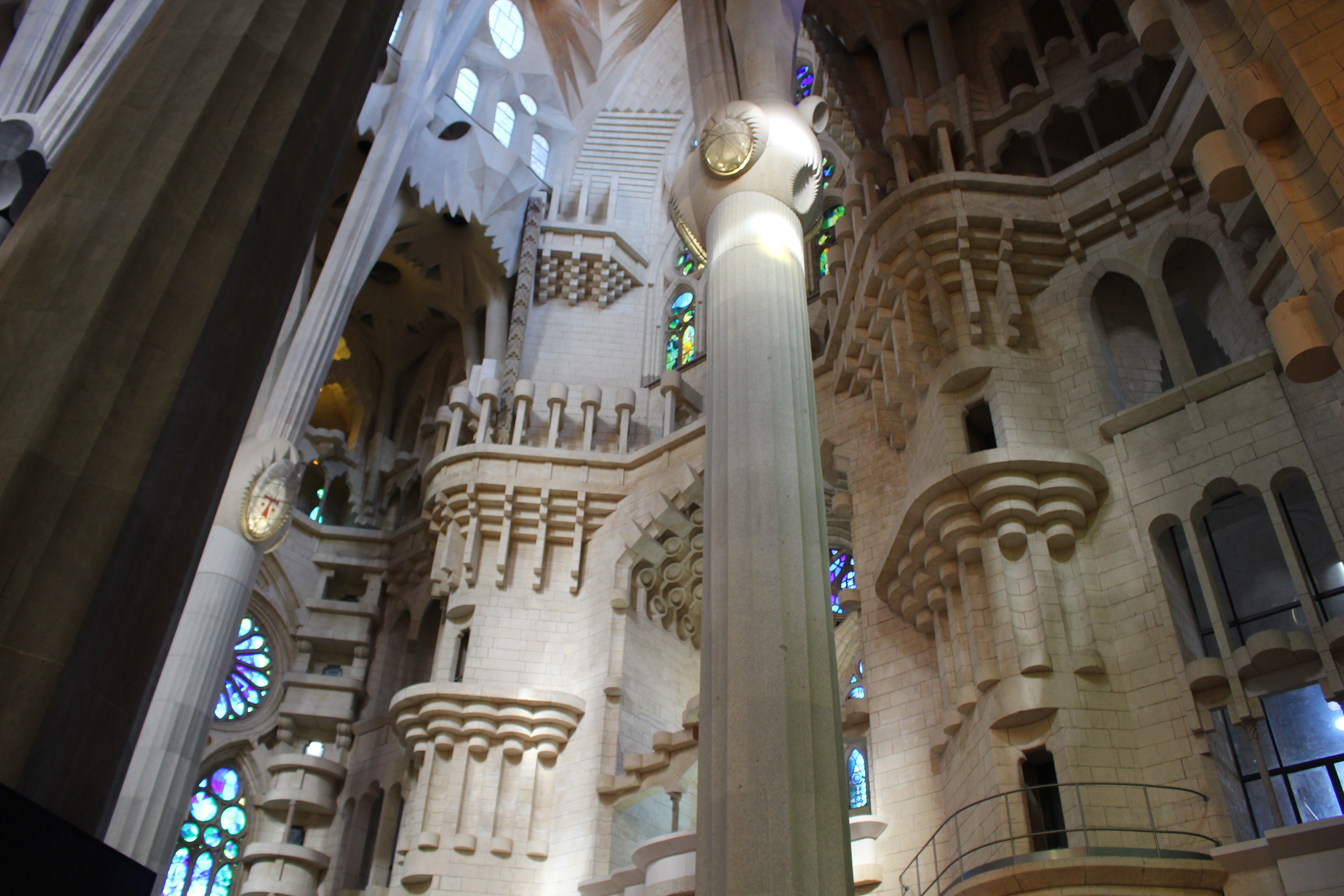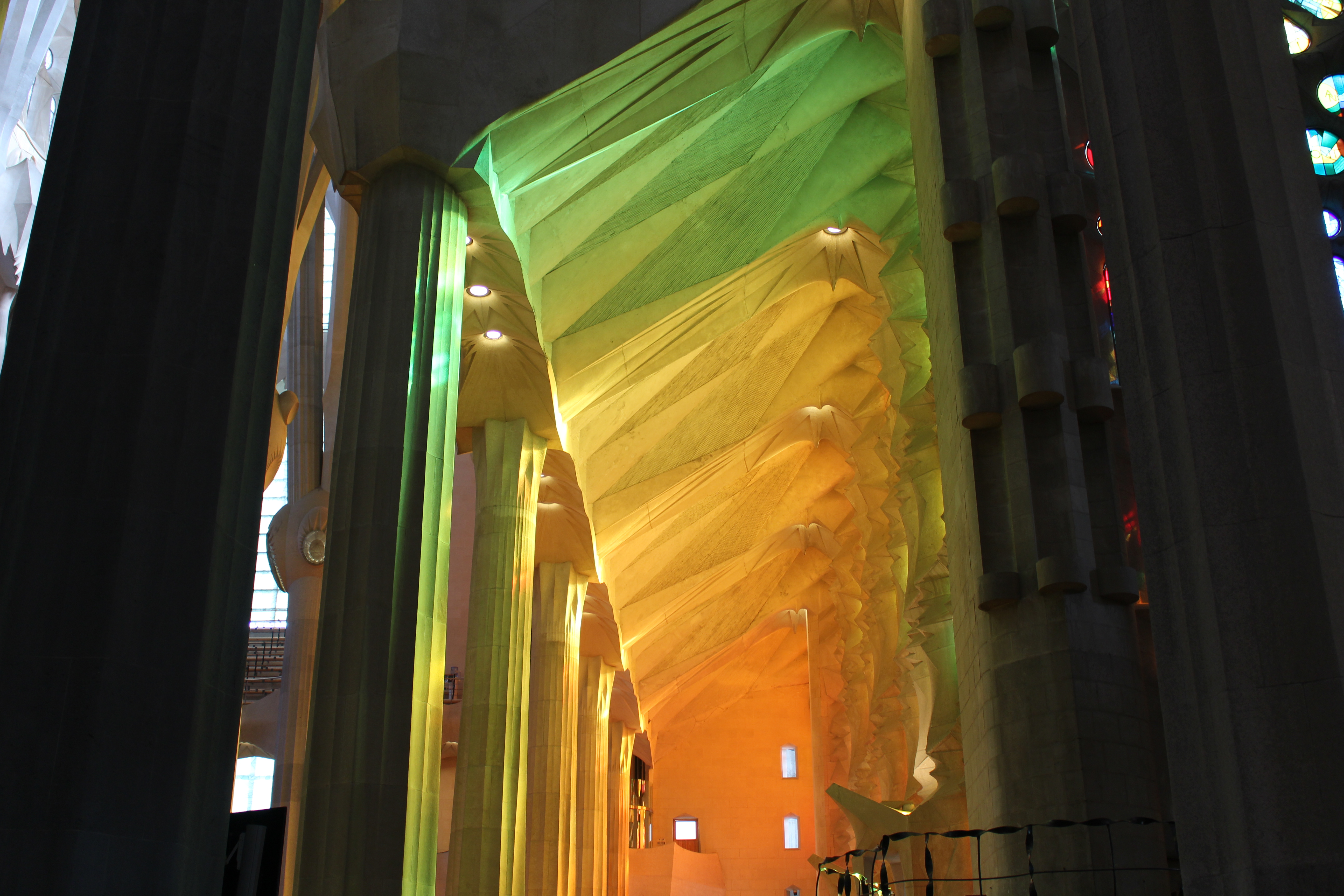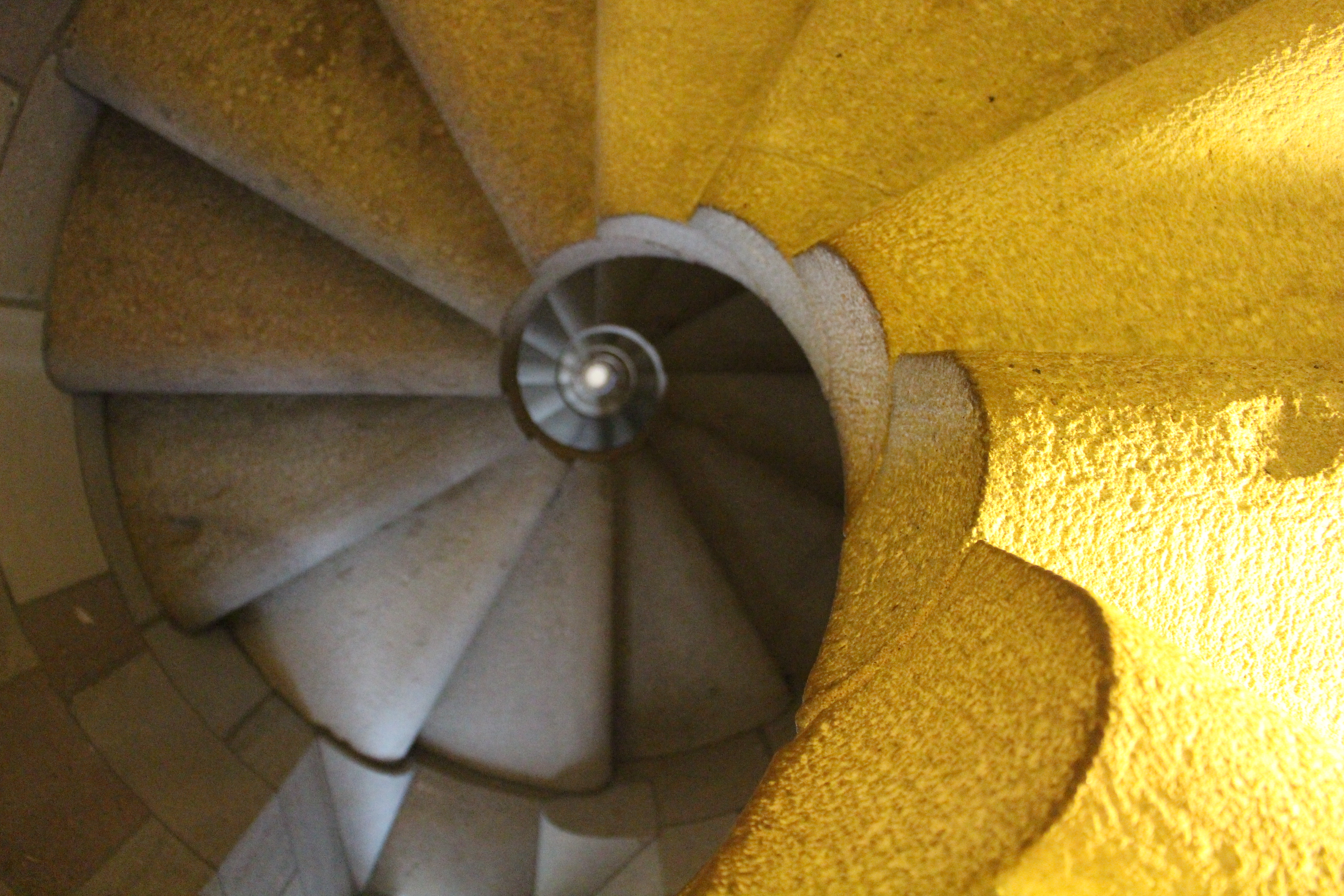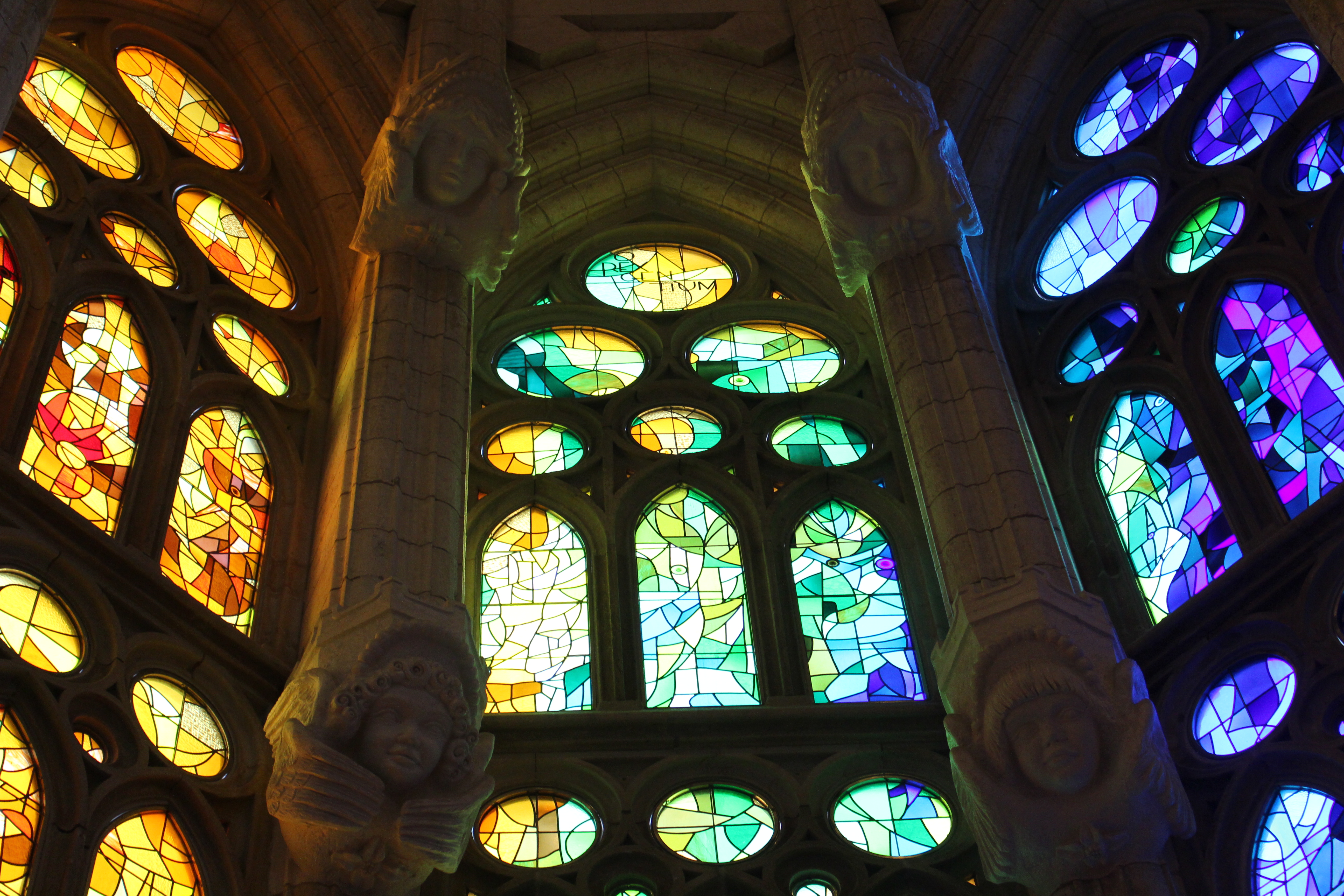 Barcelona is a brilliant city to explore. Everyday was a new adventure as if each section we visited was a new city. We are very fortunate to have been able to have such a magnificent experience.