We arrived very late on the night of October 30th, our driver dropped us off at plaza letting us know he couldn't go any further,  that the streets to our flat are for pedestrian use only. We were exhausted from our longer than expected day in Bilbao and just wanted to crawl into bed, but we couldn't, we had no idea where our AirBNB contact was. We arrived at our apartment with no way of ringing in so I went to look for wifi to contact our host. I walked around and tried to connect, but no use. I gave up and my wife was gone. Luckily she spotted me from the balcony of our apartment just before I walked away, turns out our host was at La Cepa, a pintxos bar next door, he saw her waiting and let her in. If that was the price we had to pay for the awesomeness San Sebastian was about to provide us with, then it was worth it.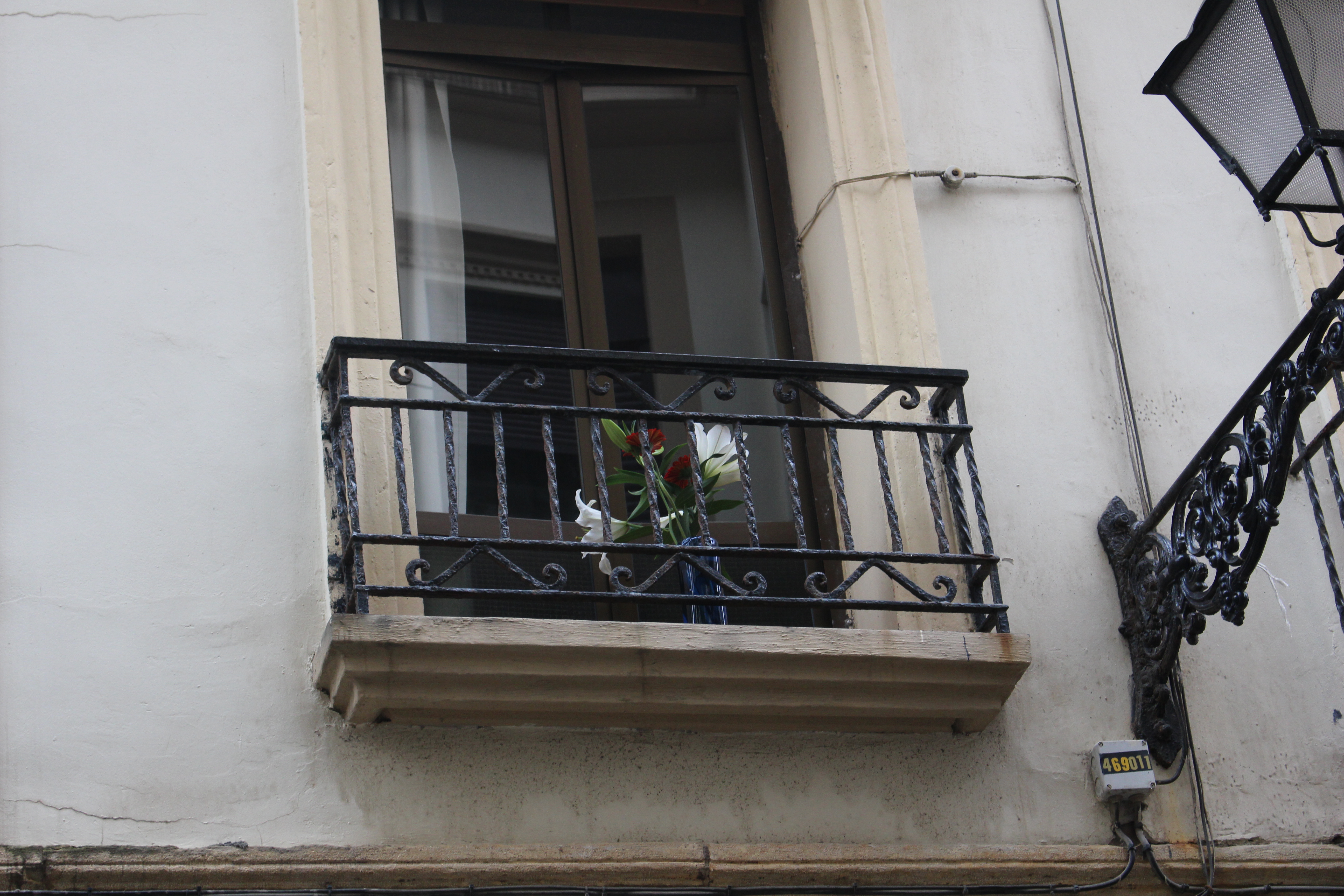 We rented a lovely little room in an awesome part of the city. We were close to Castillo de la Mota on Monte Urgull, in the middle of amazing restaurants, and a few blocks from a great market. There was even a movie being shot that Halloween movie. From the scene we watched being filmed, looked like a romantic drama/comedy.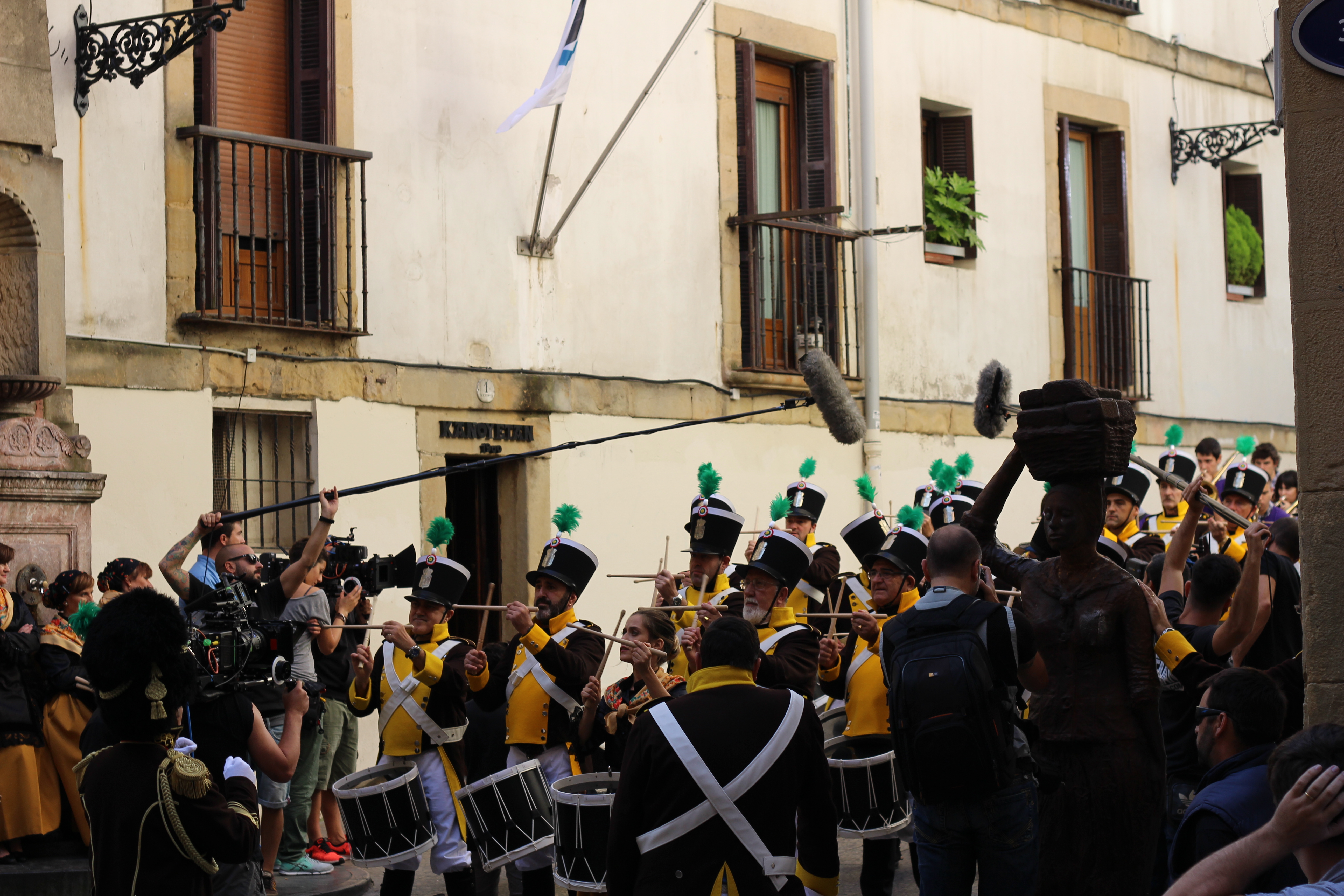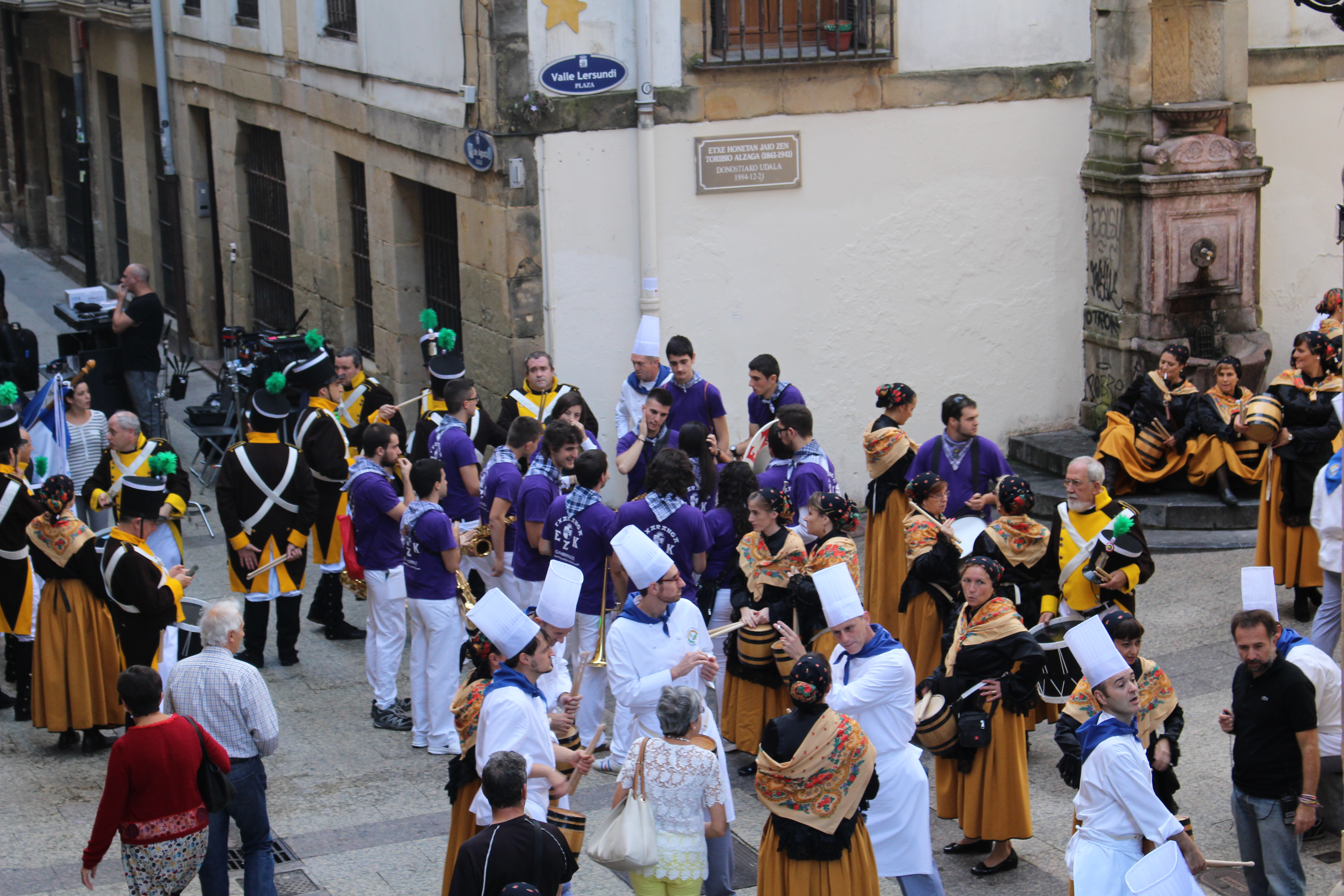 On Halloween, Bekah and I decided to do something completely different, go out. We never do. We found a horror movie festival at a local theatre and decided to try it out. There was a short film about clones and identity, then there was the feature presentation, Maggie, starring Arnold! The crowd was pumped, it was about time he was the lead in a zombie thriller, put him on a fifty, or rather mount the fifty onto him and before you know it there is an "Hasta la vista, zombie" and the world is saved. Well that is not how it played out. I won't ruin the film if you have not seen it, I will let it do that for itself. The premise itself was great, what is your moral obligation and how do you deal with a slow transformation of a family member into a zombie? In World War Z it takes seconds,for Maggie, it was weeks. Needless to say, the crowd was not pleased, this was not what they signed up for. It couldn't have been more than 15 minutes in and the heckling began. The single greatest moment was when a cop said to Arnold "I'll be back." The crowd erupted with applause and cheers but this was no atonement. It was Arnold's moment to break free from the bondage of his typecast, but the Spanish crowd wasn't having any of it.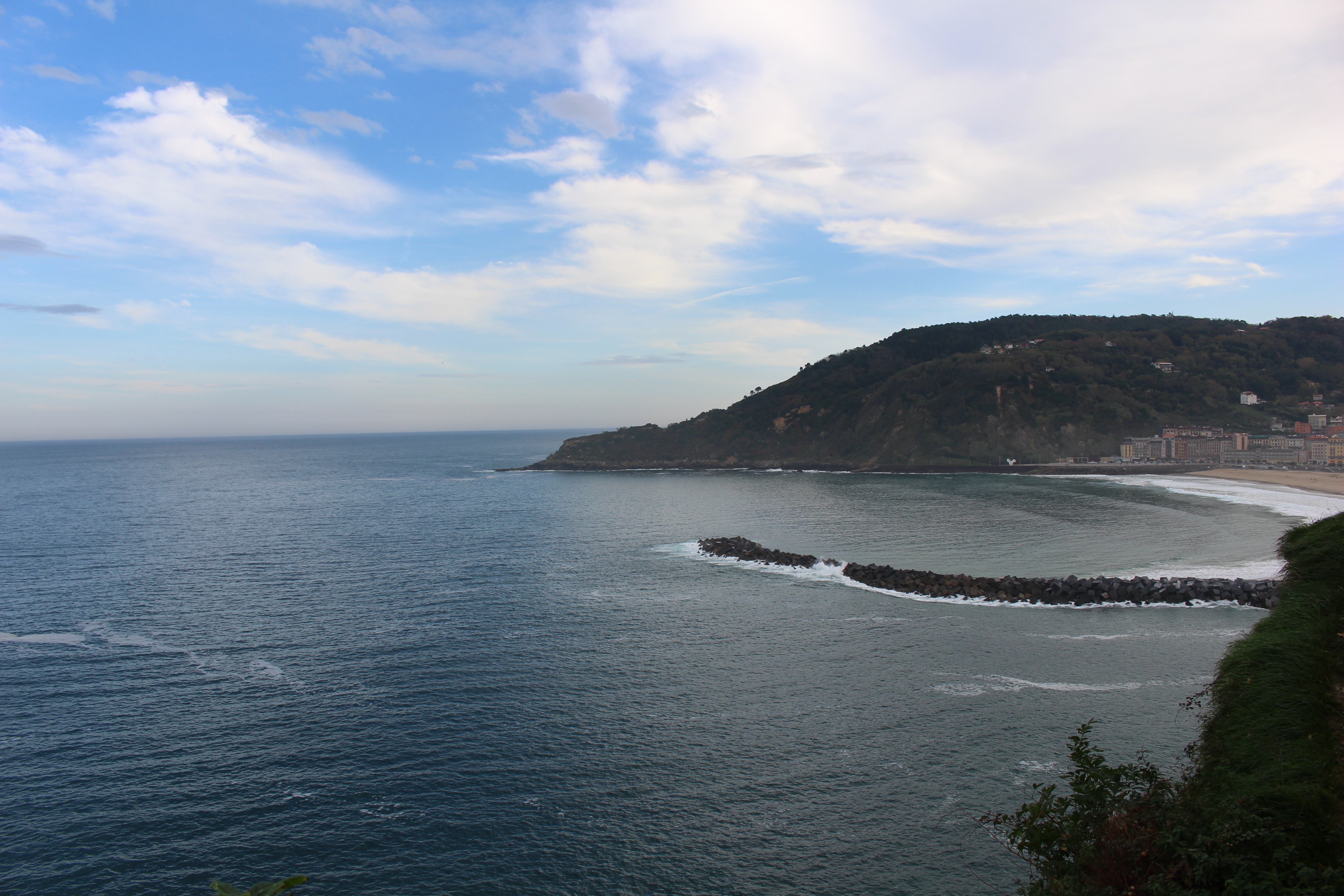 Castillo de la Mota has phenomenal views of San Sebastian and the Bay. Do bring your walking shows, it is a short and relatively easy hike to Jesus, but the journey is a constant incline, one trail we took was cobblestone with rather large gaps between the stones. We had a fun photography session and descended using a different route. This lead us to near the beachside by the aquarium instead of by our flat, but we had all the time in the world and a few extra steps were needed due to the wonderful gastronomy of the city.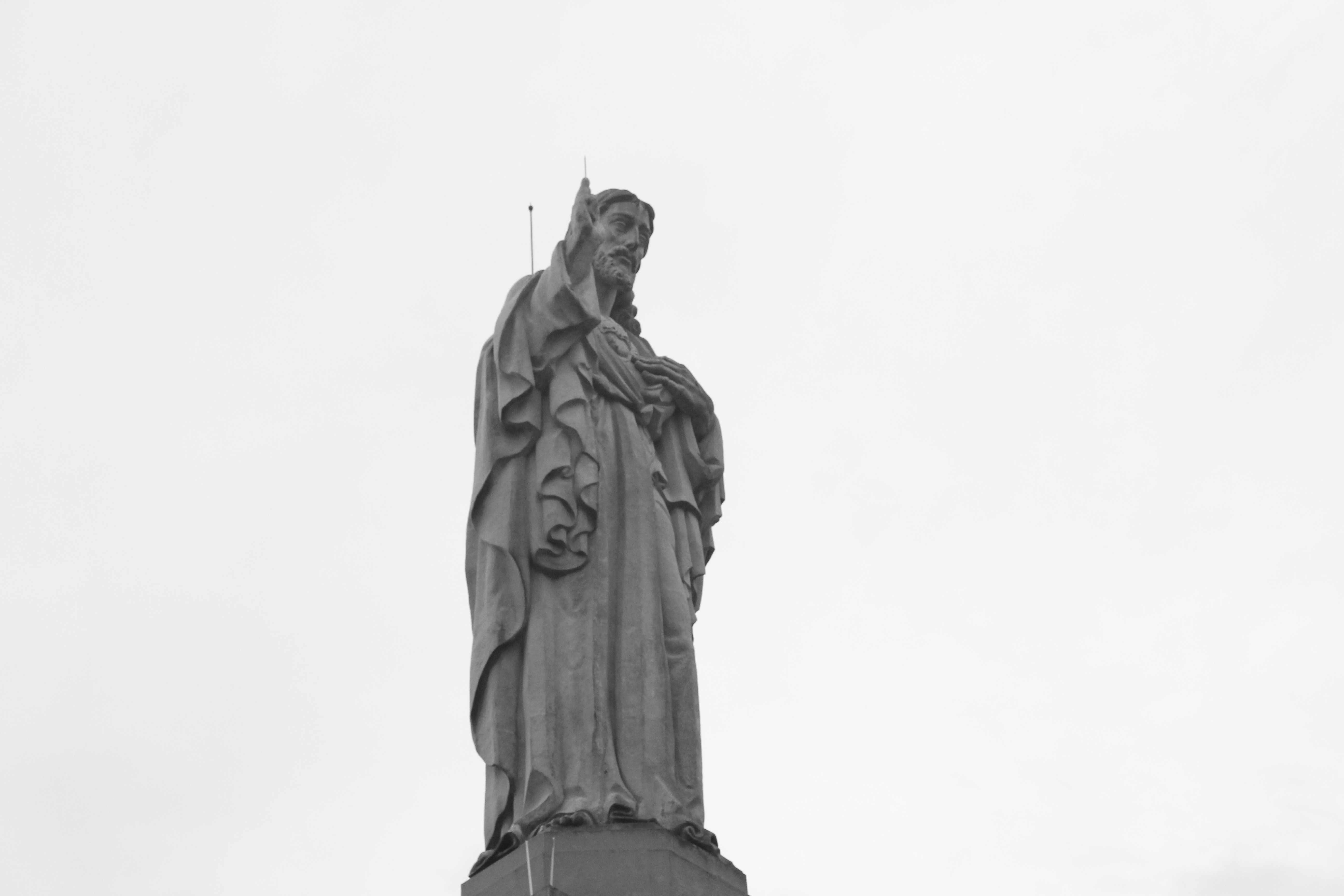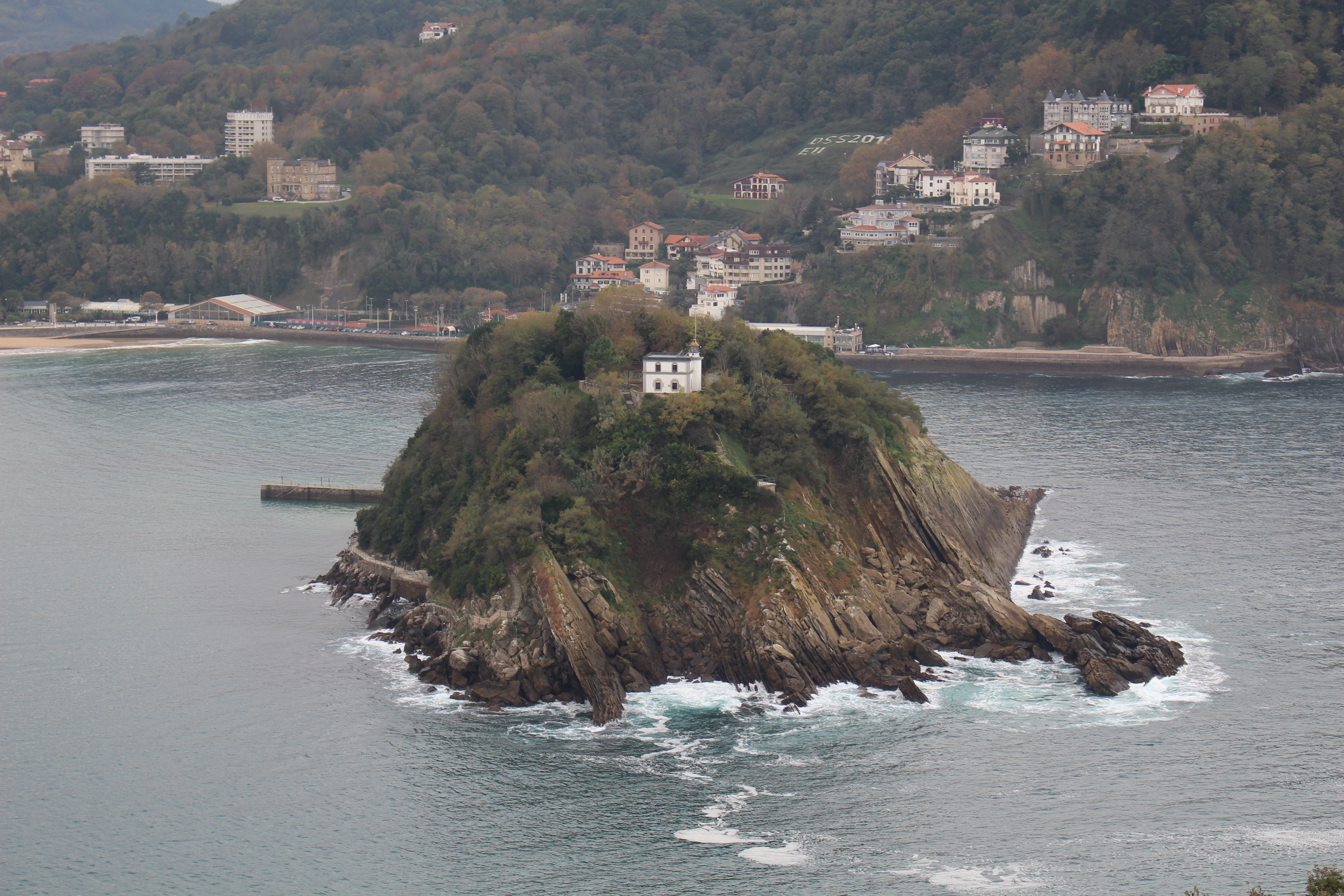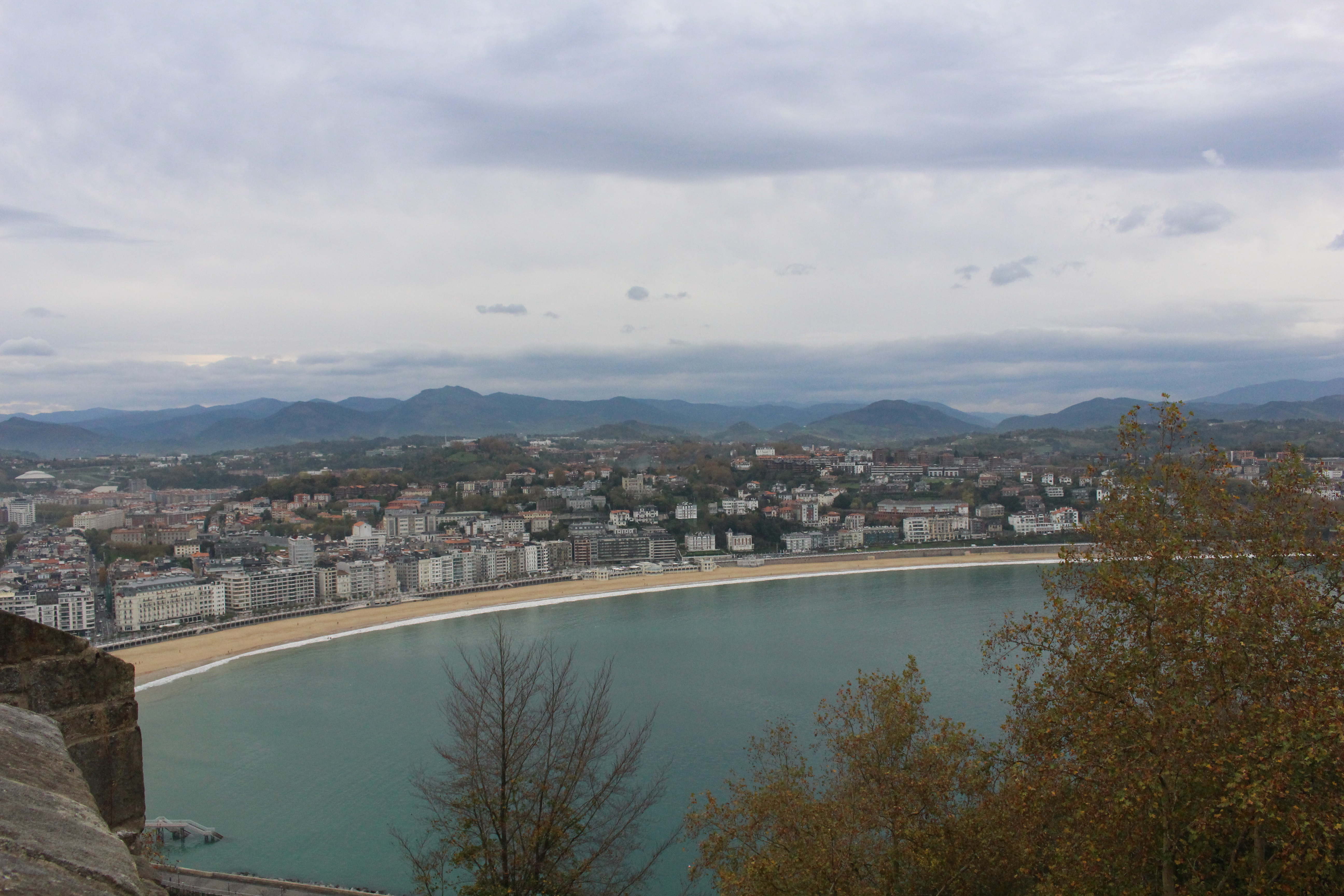 If you need more aerobics than a walk, behind Monte Urgull is a long pedestrian/bike path. I am not sure how long it goes on for, but I was able to run 4 miles roundtrip around the hill and along the beachfront with no end in sight. You might laugh at 4 miles, but try it after nights of multiple camas, foie and veal cheeks. I was already proud I was able to simply walk to the trail, so running 4 miles was as exhilarating as running a marathon. You can also run up Monte Urgull, if you hate yourself but want a beautiful view of flora and fauna.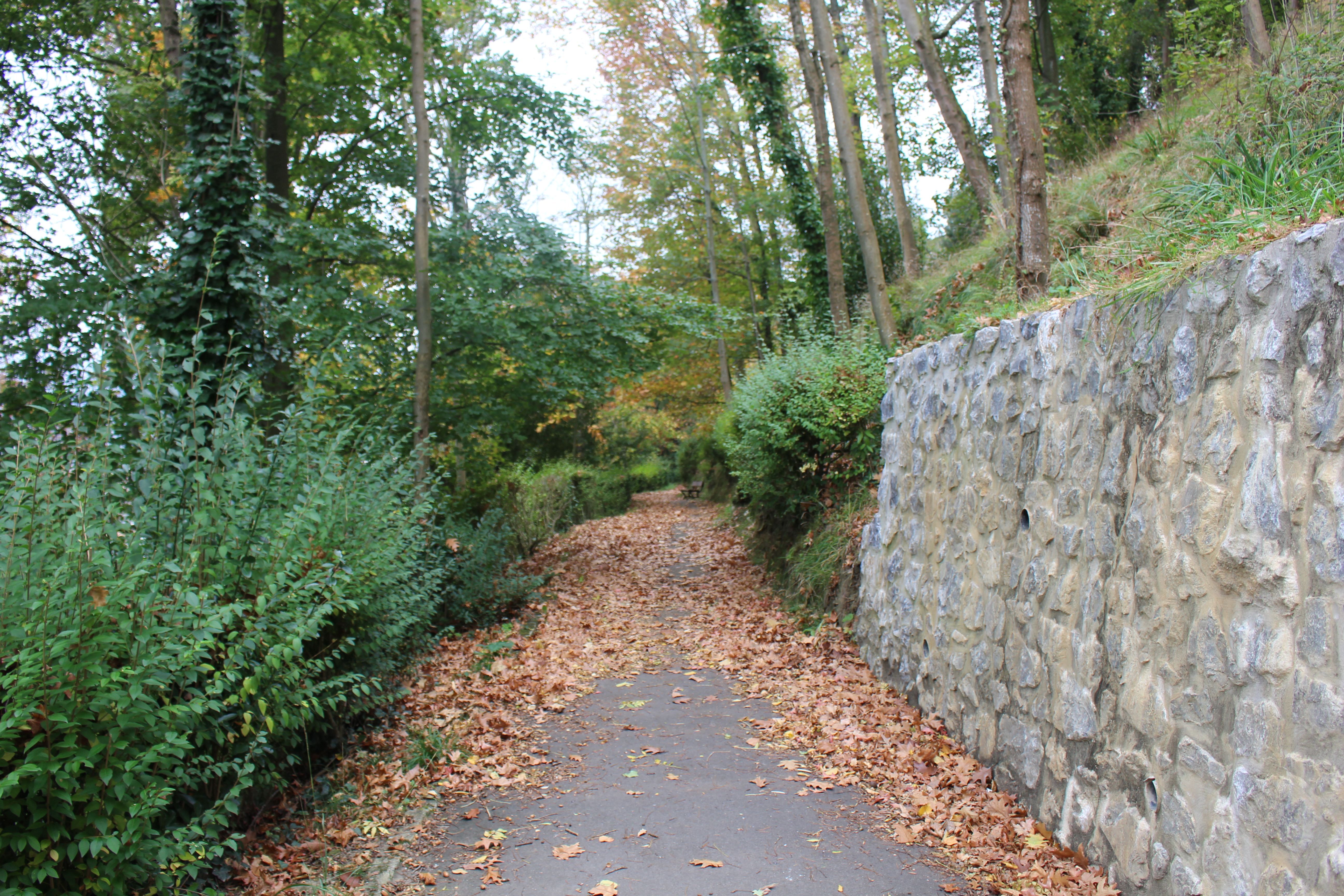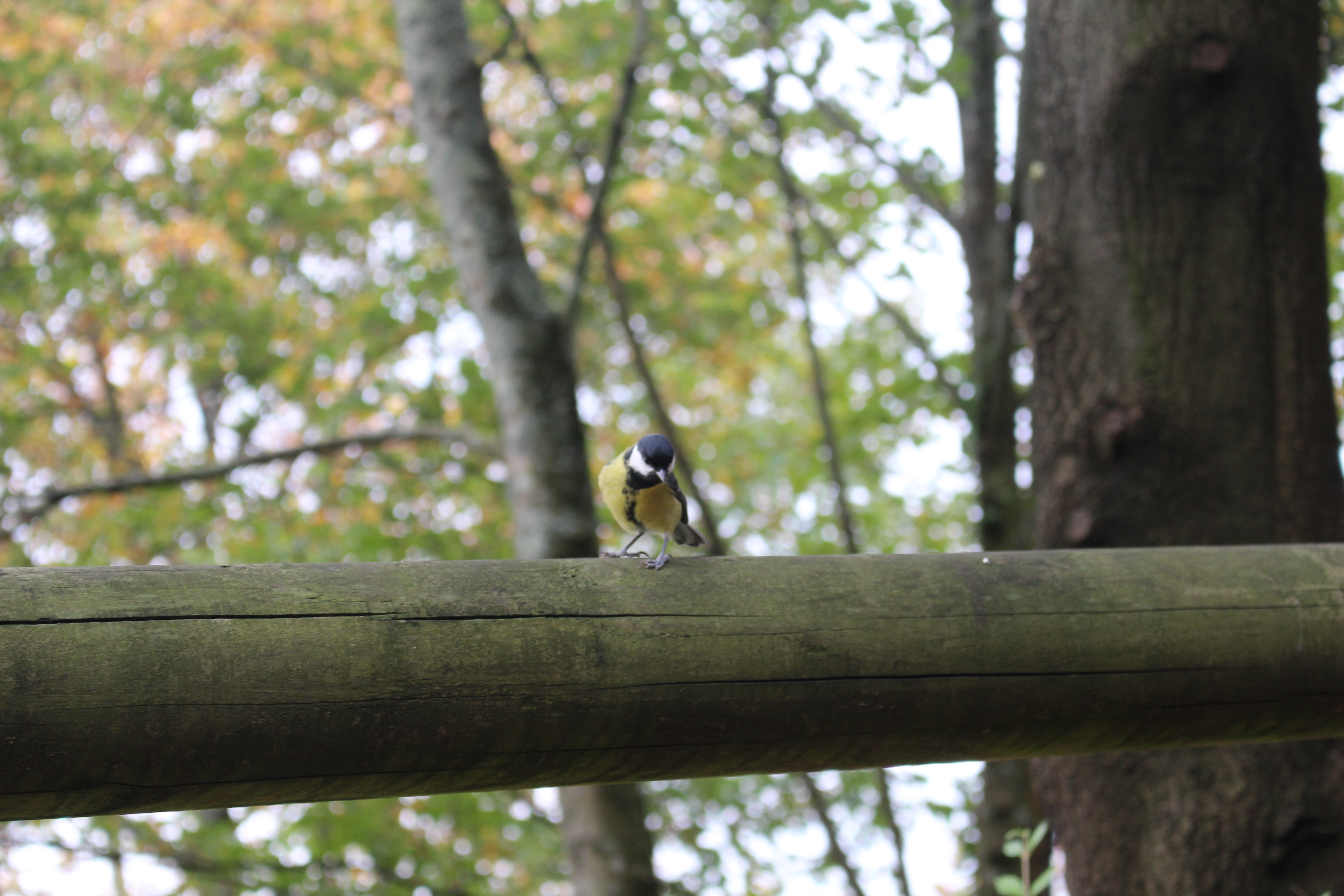 I know there is way more to do in San Sebastian, but honestly, what we cared about most was the food, so most of the time we spent there was figuring out what we wanted to devour next. The city is beautiful, the markets are great, it is a fashionable city, not the hot pinks of madrid, so be ready to spend on the trendy clothes. Real Sociedad is the home team here, but Bilbao is just around the corner so it is perfect for football. We opted out of seeing the Celta Sociedad game, Camp Nou was on the horizon, our first ever UEFA Championship match! We love San Sebastian and everyday we are figuring out how to get back. When the going gets tough and it seems like a distant dream, I look up a recipe and prepare a dish for Bekah; we can always rely on some good eats to get us back there in spirit.