As americans, we love food; hell, we have networks dedicated to broadcasting food 24 hours a day, 365! However, I have never been more inspired and in awe of food than our experience in San Sebastian. Here food is an art. Don't get me wrong, there are several places you should avoid, or if you must, use them as your baseline to recalibrate, for there are so many degrees in between good and great that you need to know what rock bottom is. How else could we know good without bad?
First on you list should be Borda Berri on Fermin Calbeton Kalea. Everything here was divine. This was our first pintxos experience in northern Spain and we will never forget it. Tender octopus, melt in your mouth veal cheeks, savory risotto, perfectly seared steaks where just a few items that we tried listed on a chalkboard full of dreams. This was the happiest place on earth, not one frown could be seen, and everybody's eyes lit up when a new plate was placed in front of them. This was culinary gold.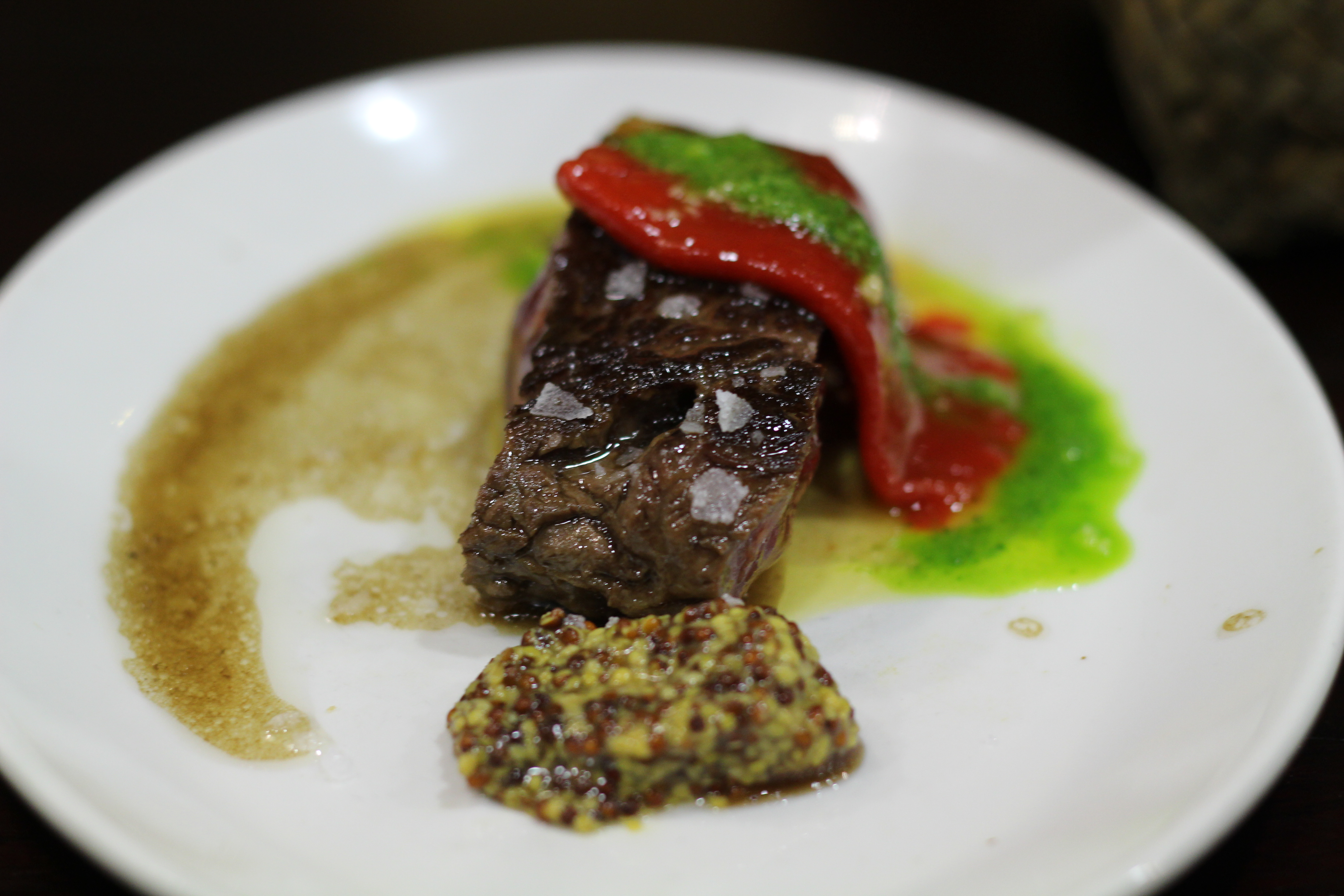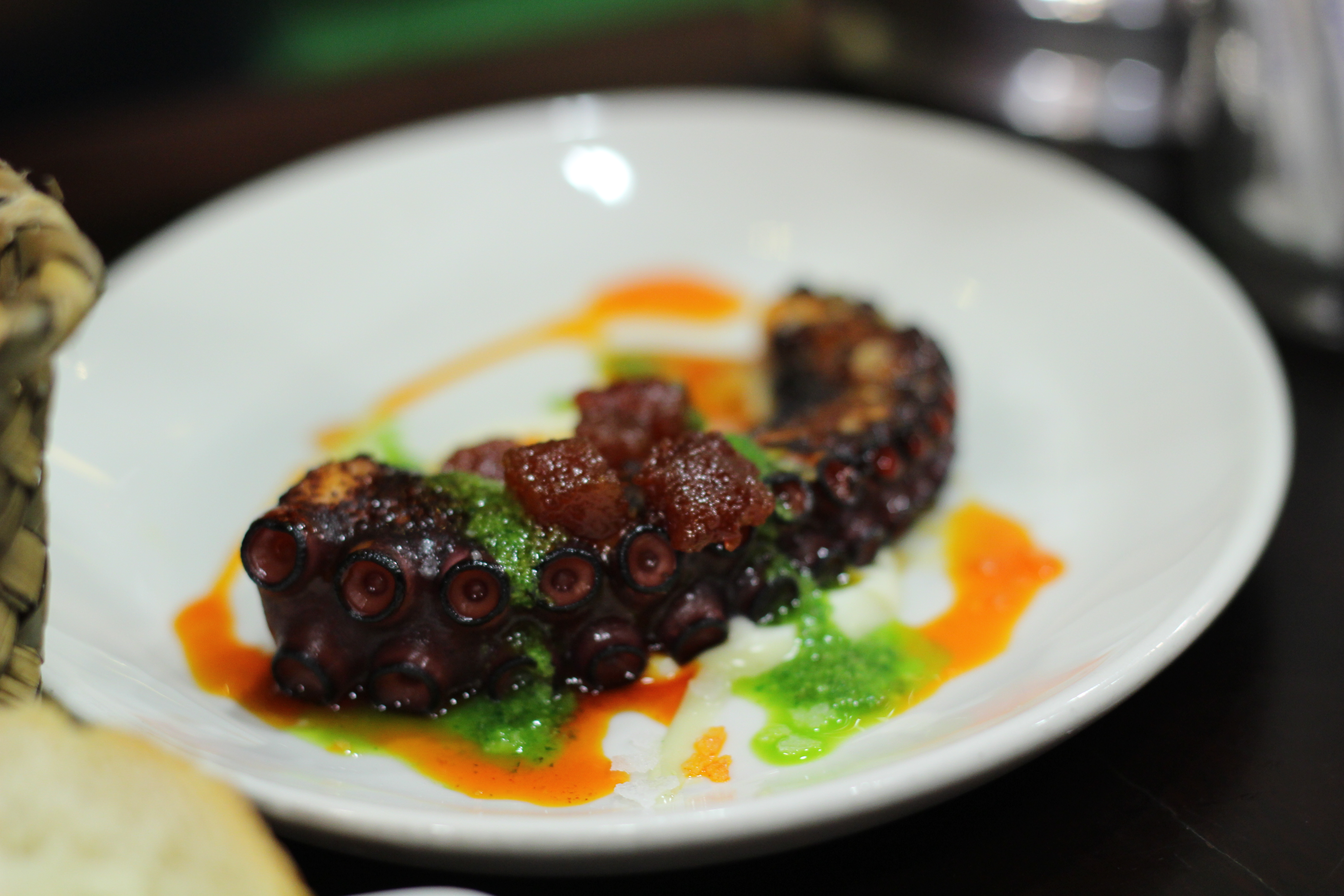 In our opinion, La Cepa wins most consistent and reliable. Our flat was right next door and when places were closed, which was often since we were in the dying stages of tourist season, this was our go to. I would call this a traditional pintxos bar, cold pintxos lined the bar, you would collect and the bartender would keep tab. The pintxos where standard but had a good taste but the one we most remember was a fried jamon and cheese croquette. We also ordered off the menu, but that meal alludes me. It was by no means horrible, and I know it was much better than some other places we visited, but it also wasn't memorable. There was one item, however, that we absolutely enjoyed, so much so that we had to get our own as sharing would have ended badly, their cheesecake. This delicacy will have your smile stretching ear to ear and questioning whether or not it is acceptable to just stop in for one every time you walk by. You just may put yourself on a hobbit's eating schedule after this place.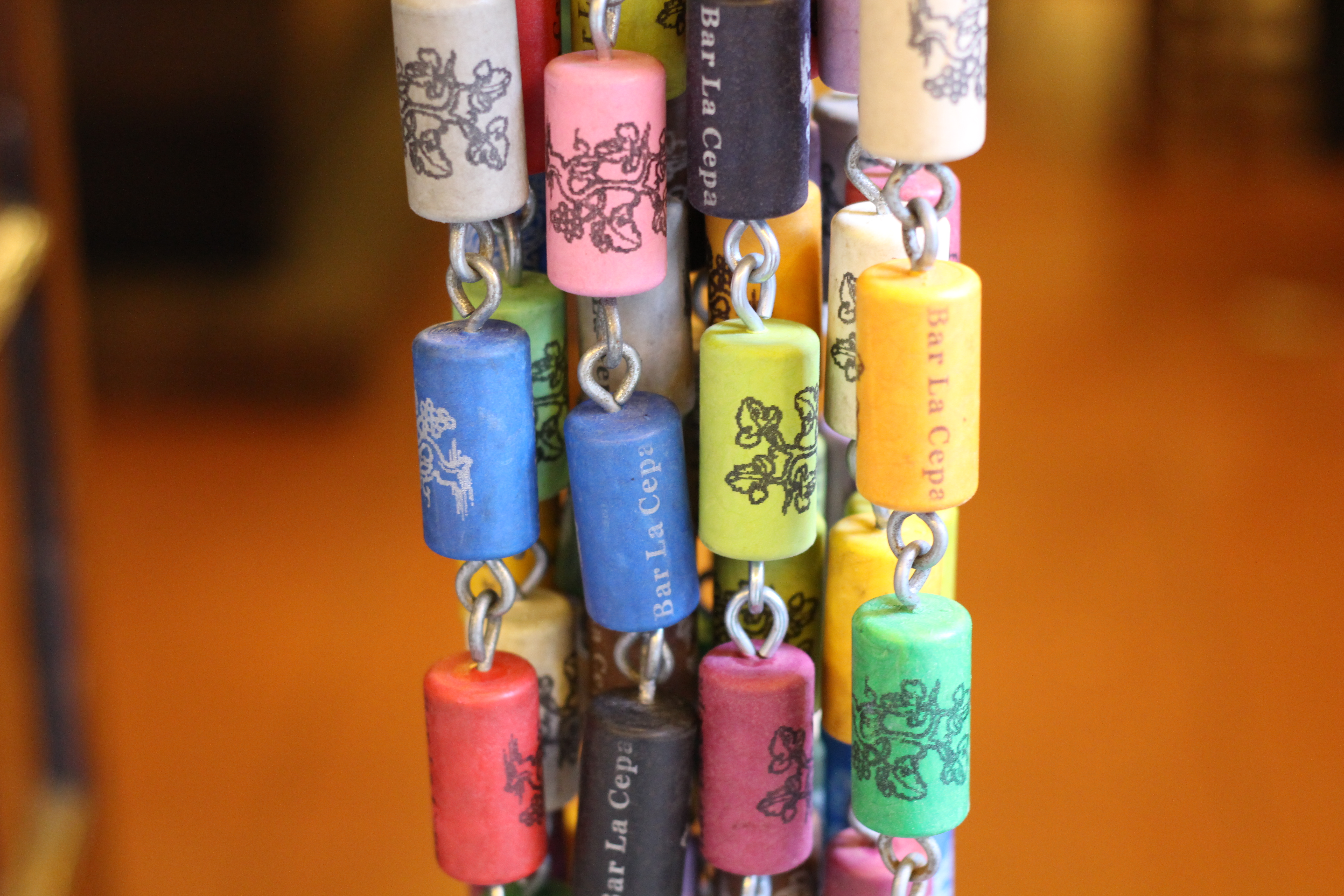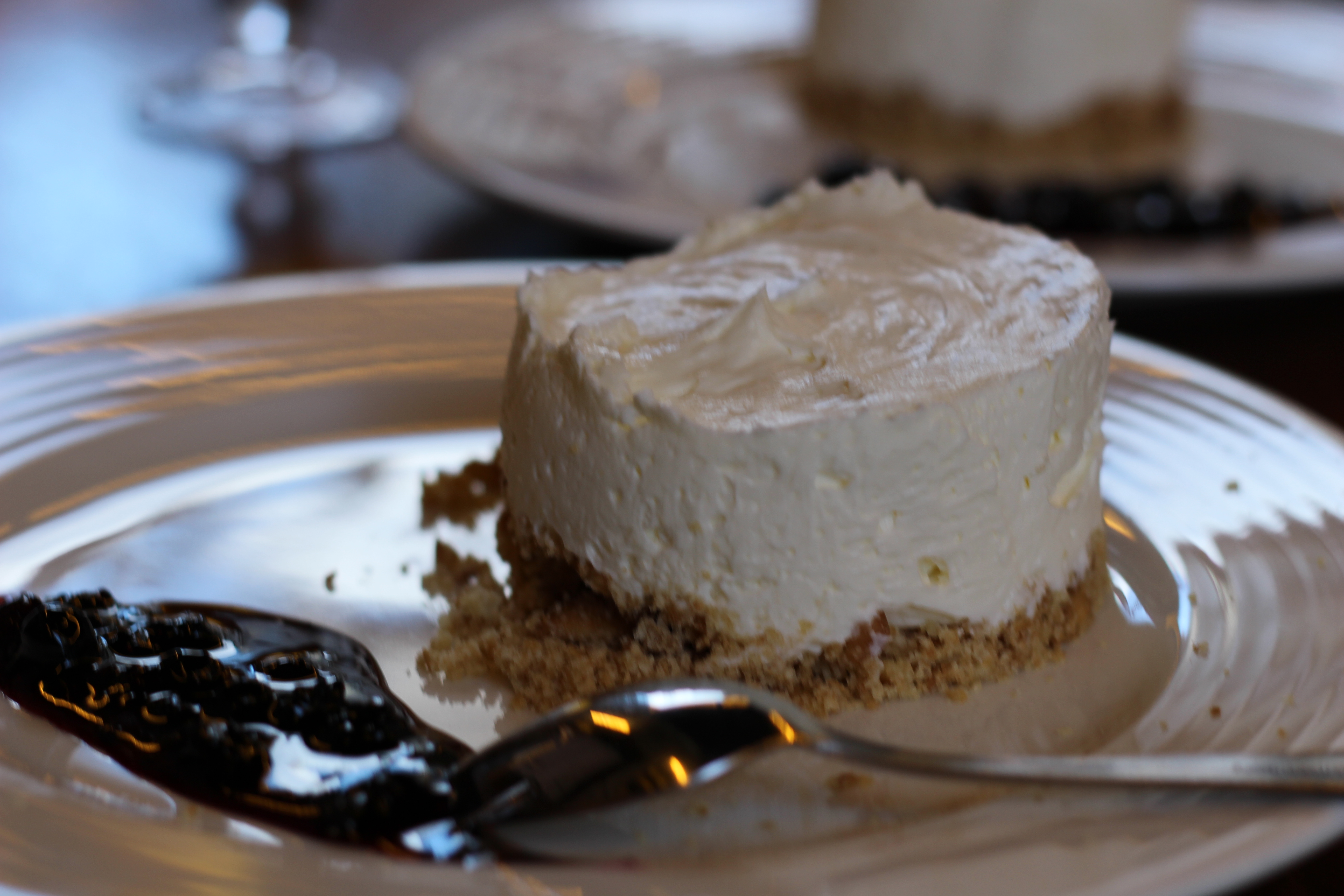 La Cuchara de San Telmo takes food to a whole new level. They open up at 19:30 so be there before. We were early, not too many people waiting, but when the doors opened people just magically appeared and it filled rather quickly. We managed getting a place at the bar, two old ladies may have been sacrificed in the process. One bite of the beef cheek ravioli and I was inspired to be a better cook. I could not believe how much flavor they packed into a bite, it was instant fulfillment. Then we had the foie dressed in honey. We couldn't speak, it deserved silence and self reflection. Upon finishing, we made a vow that this "controversial" food would only be consumed while in San Sebastian. I have heard of a farm 5 hours southwest of Madrid that does not practice gavage and allows geese to naturally get fat, so we may have to revisit this promise. But I digress; at the present moment, I cannot tell you which is better, Borda Berri or La Cuchara. I will let you decide for yourself. One inspired me to never settle for mediocre and one inspired me to never cook unless I meant it. We felt Borda Berri was more laid back while the environment at La Cuchara felt very busy.
If you are Caña-ed and wined out, we suggest you visit Sirimiri Gastroleku. They have a great moscow mule which was a nice change from San Miguel and Riojas/tintos, however, we were not impressed by the foie artesanal. Maybe it was because of the way it was prepared, La Cuchara had seared it to perfection, where this was more of a spread. It was good, just uneventful and lacking. Even the pulpo left a lot on the table. We had been wandering around, in and out of various restaurants looking for a good place to watch the Barça match. It was better than any other place on the street, but left us wanting more.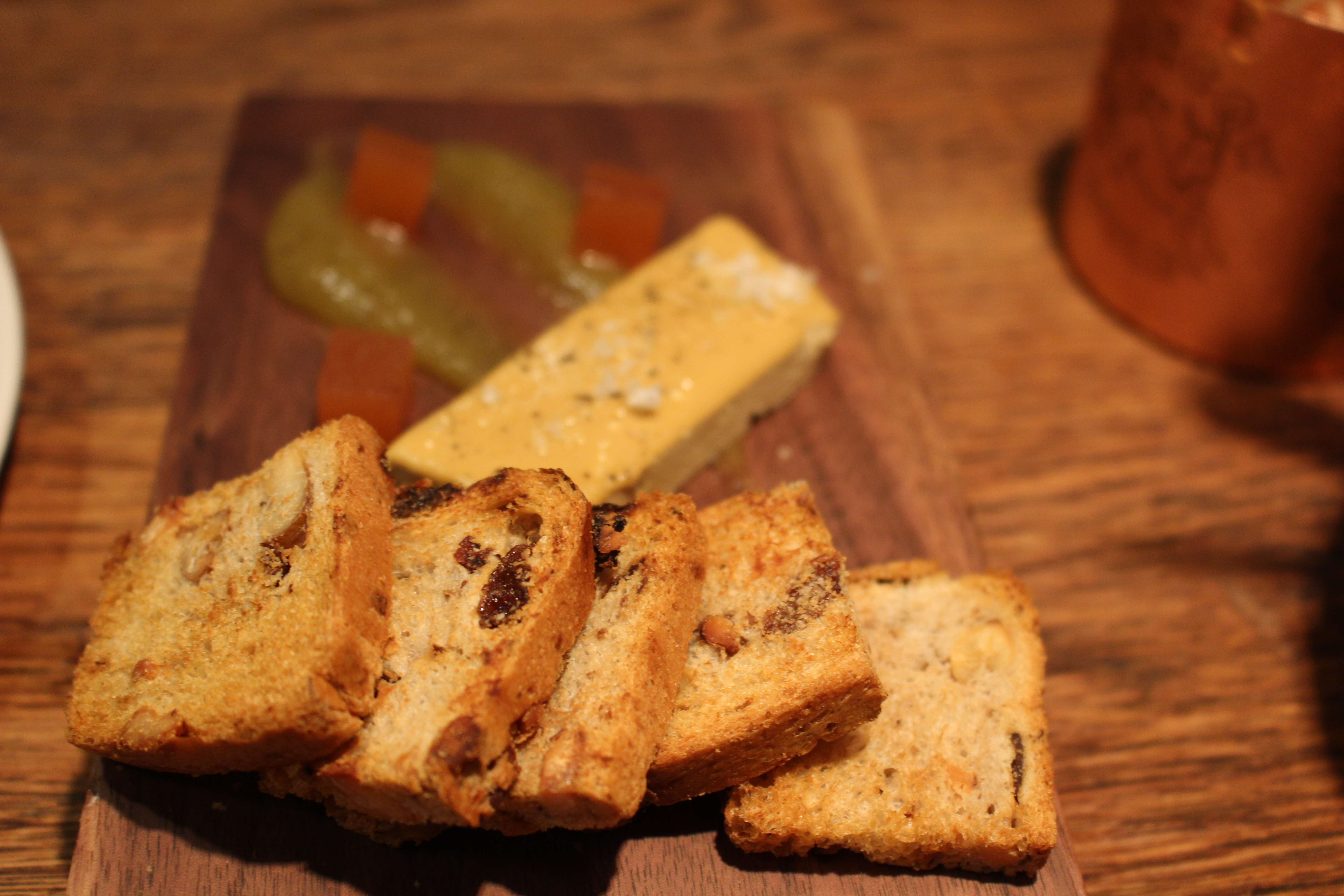 So we left and found it, La Mejillonera. The menu is simple, mussels served 5 different ways, patatas bravas, and fried calamari as a dish or sandwich. Do not be fooled by their simplicity as the flavors will have you questioning why you didn't just spend all your time here. Our first order was two cañas, the tigres and al vapor. Served with a sliced up baguette, we were in paradise. One dish was spicy, the other citrusy, we were in love.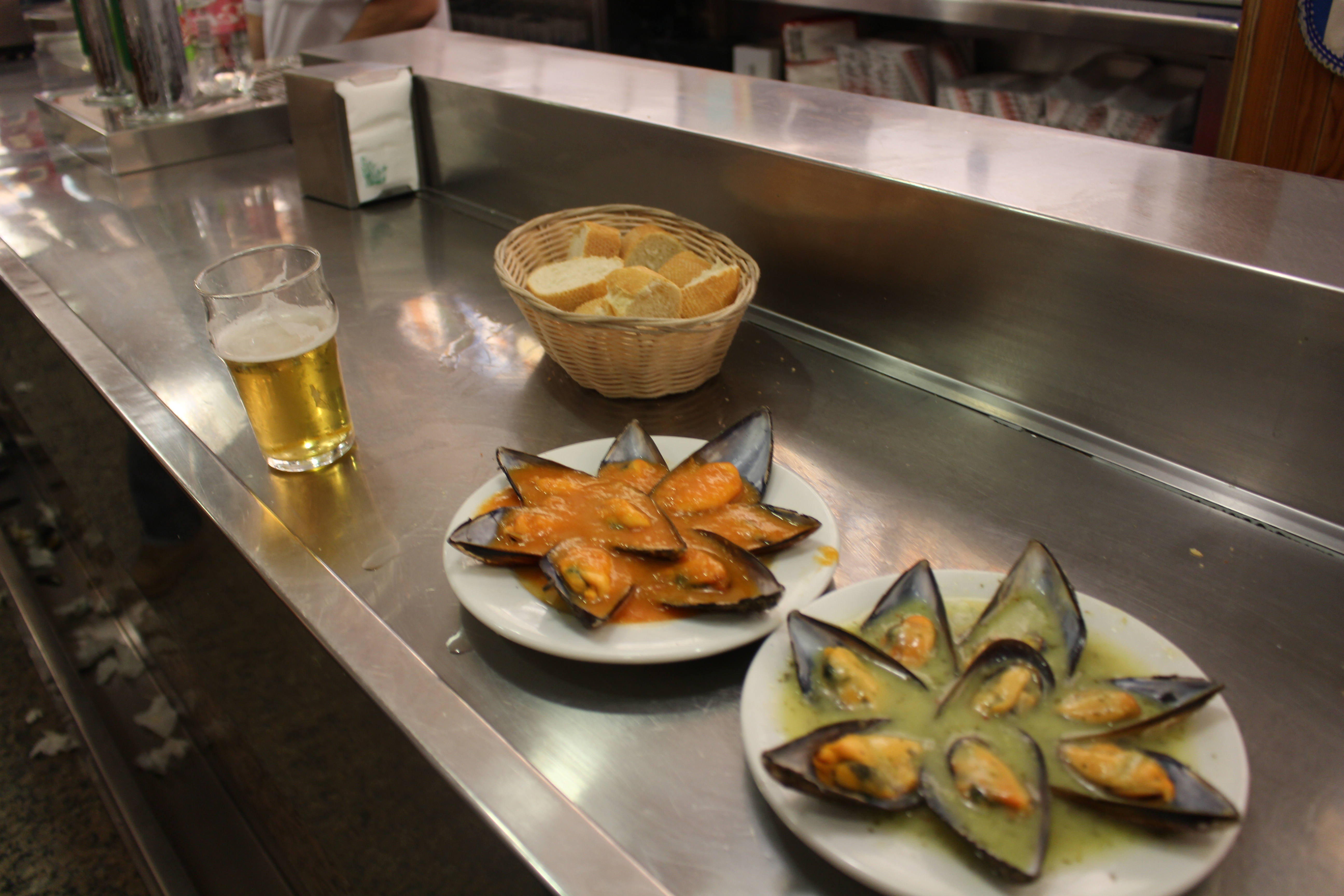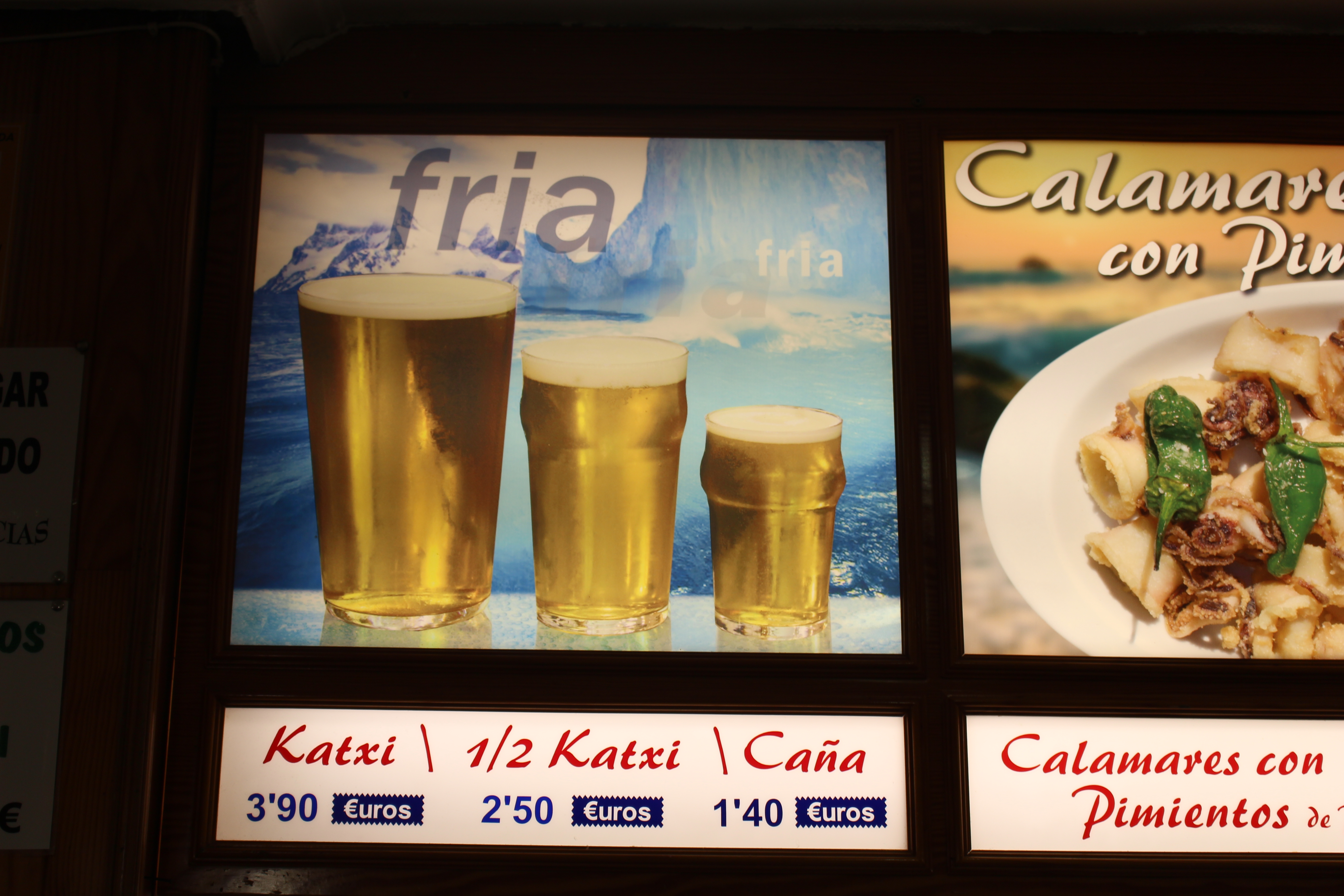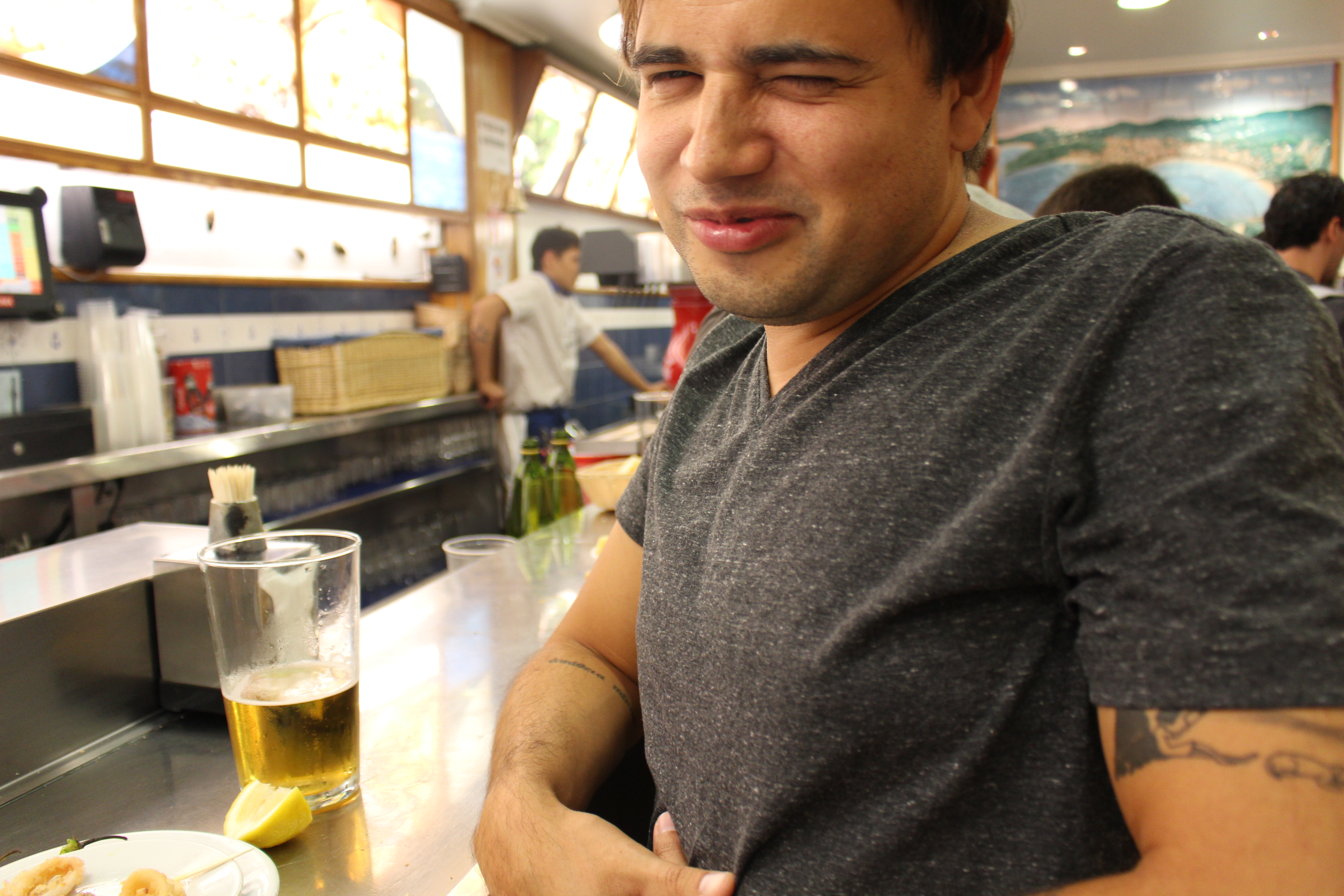 There is not a day that goes by where I don't think about the food here. It was the reason we included it on our route. We entertained the possibility of dinning at a michelin restaurant, but I am not sure we would have gained anything from it. Maybe we are fools for not doing so, but I do know the money we spent on food the few nights we were there was of no regret and possibly the sum of one dinner at 3 star michelin.