We left Sevilla via bus up north to Basque Country, the culinary excellence of San Sebastian on our mind. We decided on a day trip to Bilbao to visit the Guggenheim and it was a splendid idea, the metro rail was a street down from where our bus dropped us off, so getting their was convenient.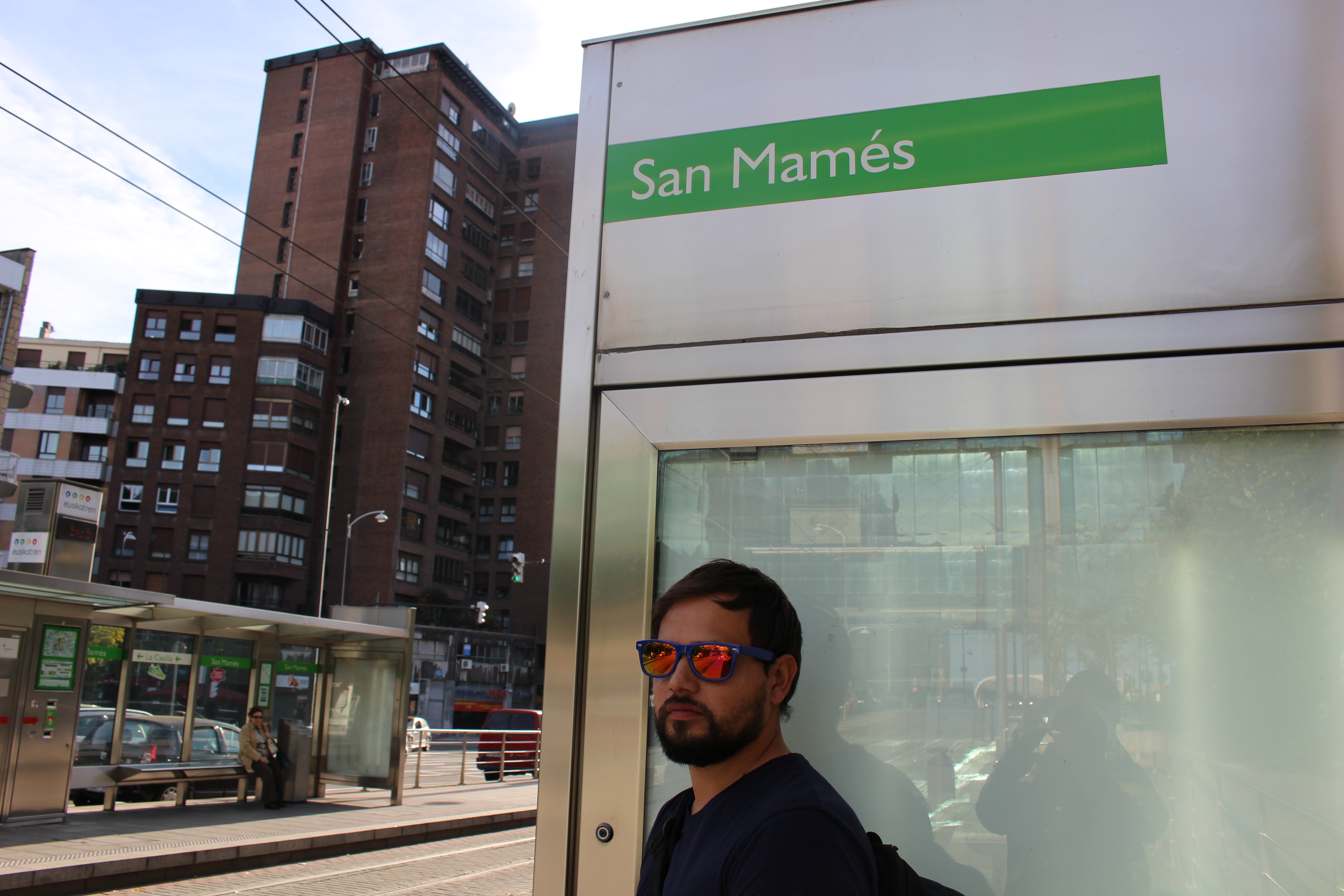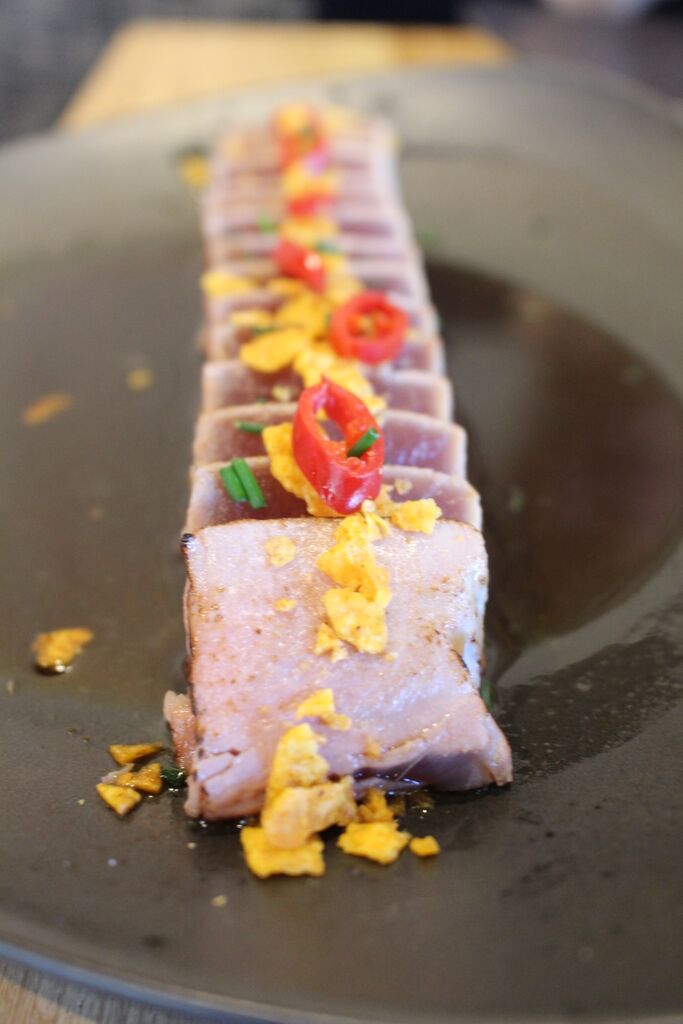 With time to kill before our departure to San Sebastian, we ate lunch at SushiShop then visited the shopping district of Bilbao. It was no different than any other metropolitan shopping district in Spain, giant 7 story Cortes Ingles, Mango Man, H&M, Zara's but it was fascinating to read signs in Spanish and see them in Euskara (the Basque language) as well, a language that has no roots to other European languages.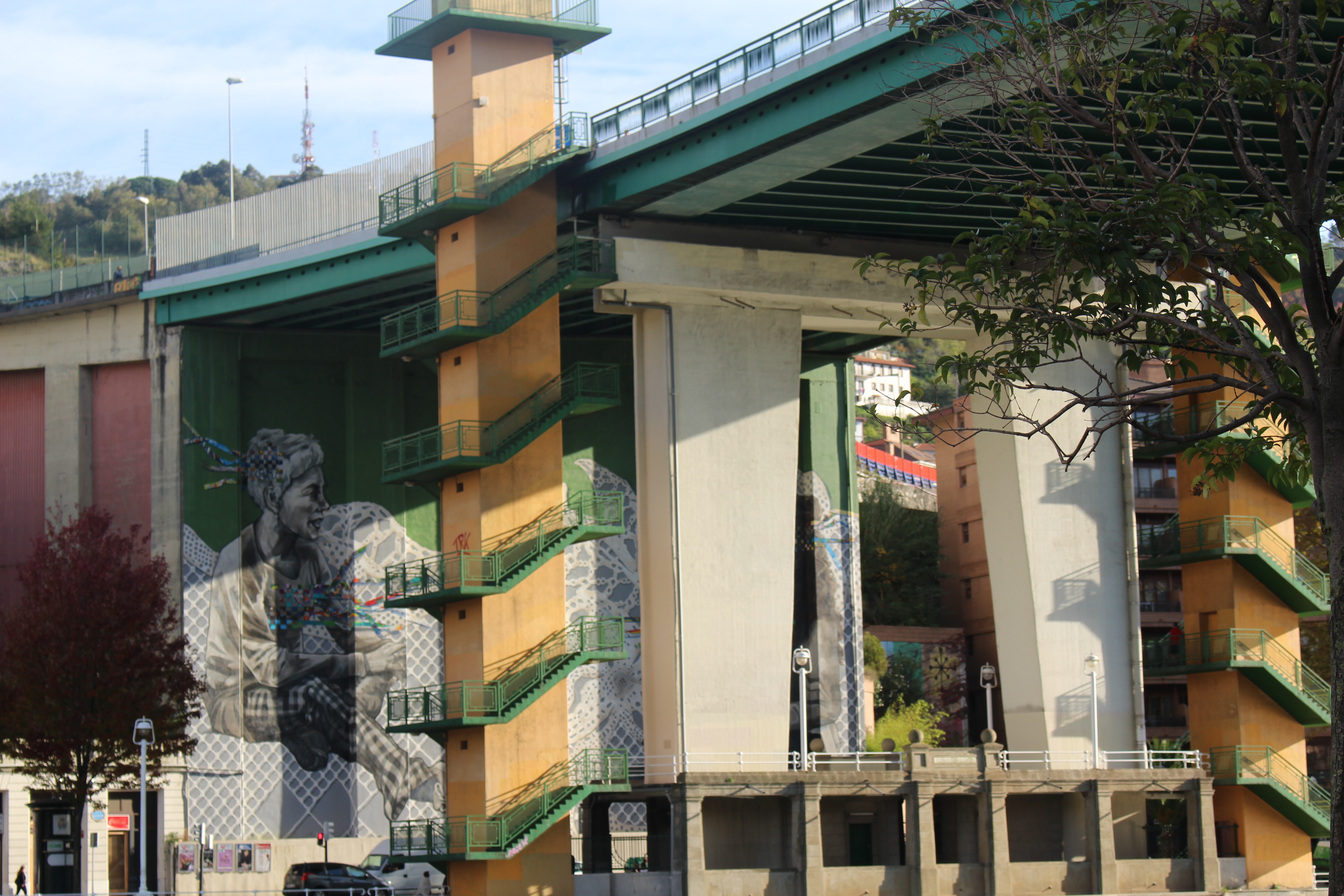 It was finally time to depart. It was nice to visit Bilbao, and I am sure there is plenty to do there, but our day trip left us satisfied and we did not question if we had made a mistake not staying longer. It was about a 90 minute ride to San Sebastian via bus, however, our bus was over an hour late and the bus station in Bilbao is not the ideal hangout. It was fully equipped with a small convenient store, questionable restaurant and a vending machine that sold "grilled cheese" sandwiches but all these amenities did little to calm our nerves due to a missing bus and heightened guard.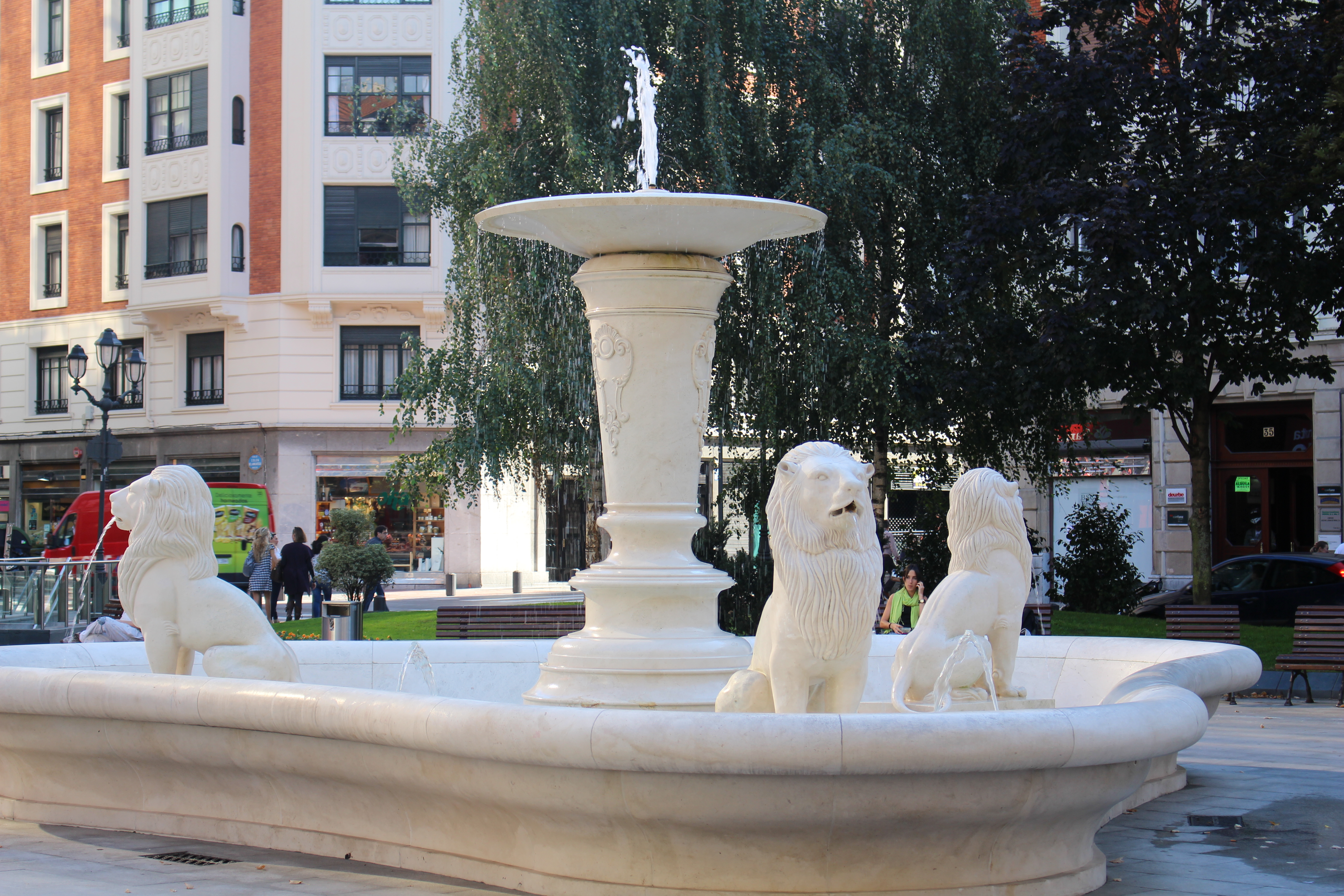 Our cab driver in San Sebastian was happy we were visiting and encouraged us to visit the south of France while on our stay, it said it was approximately 12km north and an easy drive. We had no car and wanted nothing to do with buses, roundtrip Quito to Latacunga, roundtrip Latacunga to the Quilotoa loop, roundtrip Quito to Banos, the Peru Hop disaster, roundtrip Santiago to Valparaiso, the minibuses in Puerto Varas and Puerto Montt, Munich to Berlin, La Mata to Granada, Granada to Sevilla, Sevilla to Bilbao, Bilbao to San Sebastian, we were done! It was planes and trains for us from now on. So we settled in San Sebastian and they made it real easy.